Percocet Addiction Signs, Symptoms & Treatment
Although Percocet can effectively alleviate pain, its benefits don't come without risks. In fact, anyone taking it is exposed to the risk of developing Percocet addiction.
Luckily, learning about this condition can help you make the right decisions and avoid falling victim to opioid abuse.
So, if you're looking to learn more about Percocet addiction, we've got you covered.
This article covers everything you should know about Percocet addiction, including its causes, risk factors, signs and symptoms, treatment options, and more.
What is Percocet?
Percocet is a narcotic pain reliever consisting of the over-the-counter painkiller acetaminophen and oxycodone, a semi-synthetic opioid manufactured in labs from an opium alkaloid called thebaine.
This drug combination is available in generic (oxycodone/acetaminophen) and brand-name versions, such as Percocet®, Endocet®, Roxicet®, and others.
The brand-name Percocet® is only available in the form of tablets comprised of 325 mg acetaminophen and 2.5 mg, 5 mg, 7.5 mg, or 10 mg oxycodone. However, the generic version of the drug is also available in liquid form.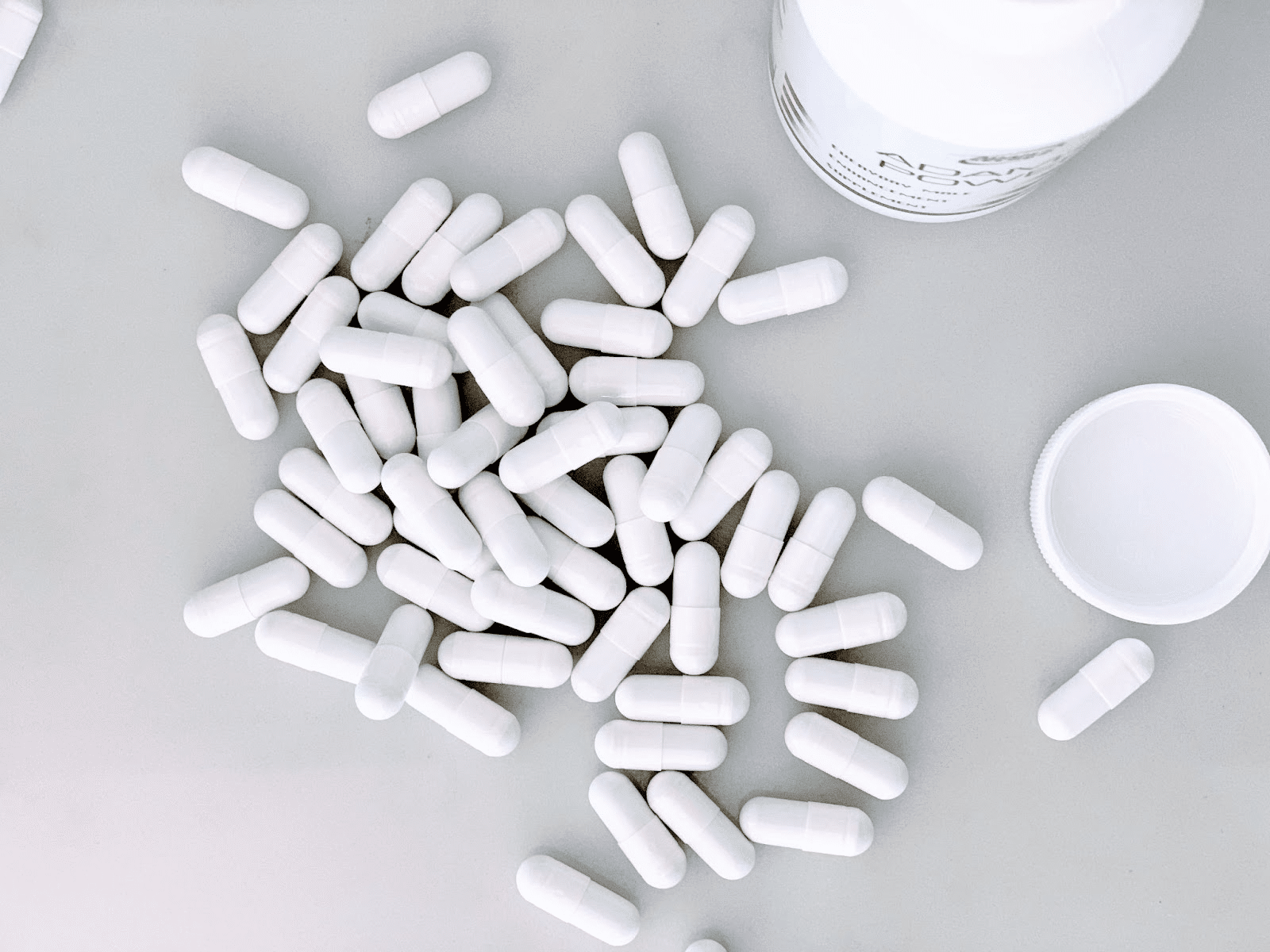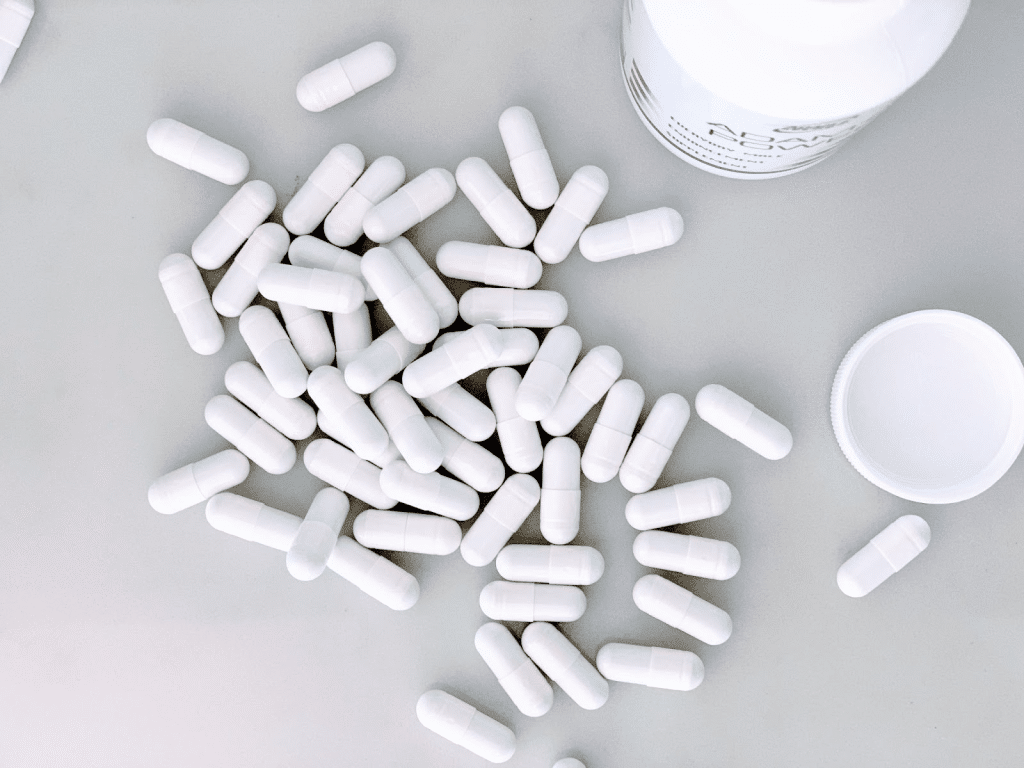 As a potent opioid, Percocet is categorized as a Schedule II controlled drug. This means that while it can be used for medical purposes, it also carries a high potential for abuse, physical dependence, and addiction.
Given its addictive nature, Percocet is only recommended for short-term treatment of moderate to severe pain, usually when non-opioid painkillers have been proven to be ineffective.
In other words, Percocet can be used to relieve acute pain (e.g., resulting from injuries or surgeries) but should be avoided for chronic pain treatment. Most importantly, it should always be taken as prescribed by a doctor to reduce the risk of dependence and addiction.
These suggestions shouldn't be taken lightly; the findings of the 2020 National Survey on Drug Use and Health (NSDUH) show that oxycodone products, including Percocet, are the second most often misused prescription painkillers in the United States among people aged 12 and older.
What are the Effects of Percocet?
As an opioid pain reliever, Percocet attaches to opioid receptors in the central nervous system (CNS) to stop the transmission of pain signals to the brain. As a result, it effectively reduces the perception of pain.
While pain relief is the main effect of Percocet, it isn't the only one. Like other opioids, it can also induce euphoria and heavy relaxation. Even when taken as prescribed, Percocet can make patients feel drowsy, light-headed, and sedated. Since some people find these sensations pleasing, it only increases the addictive potential of the drug.
Percocet use and abuse can lead to a variety of short-term and long-term side effects, including:
Constipation
Decreased appetite
Depression
Dizziness
Euphoria
Hallucinations
Itching
Kidney damage
Low blood pressure
Nausea and vomiting
Rashes
Respiratory depression
Sleeping difficulties
It's also important to note that Percocet contains acetaminophen, which can cause liver damage and lead to liver failure. Because of this, it isn't recommended for people with pre-existing liver issues.
While all drugs can cause unpleasant side effects, taking Percocet exactly as instructed can minimize the likelihood of experiencing them and becoming addicted.
On the other hand, Percocet abuse and addiction can lead to even more negative effects and consequences, such as:
Criminal behavior
Debt and other financial problems
Development or worsening of mental health conditions
Homelessness
Internal organ damage
Job loss and unemployment
Physical injuries
Social isolation and problems in interpersonal relationships
Suicidal ideation
Percocet Half-Life
The half-life of Percocet is approximately 3.5 hours. In other words, it takes the body 3.5 hours on average to eliminate half a dose of Percocet.
Although it only takes a few hours for your body to eliminate half a dose of Percocet, it may take up to 19 hours or even more to fully clear the drug from the system. Depending on the drug test, it can still be detected in your system for up to 90 days after the last dose.
How long Percocet stays in the system largely depends on individual factors, such as:
Age and gender
Co-occurring medical conditions
Genetics
Liver function
Metabolism
The amount of Percocet ingested
The frequency of Percocet use
Percocet Addiction Signs & Symptoms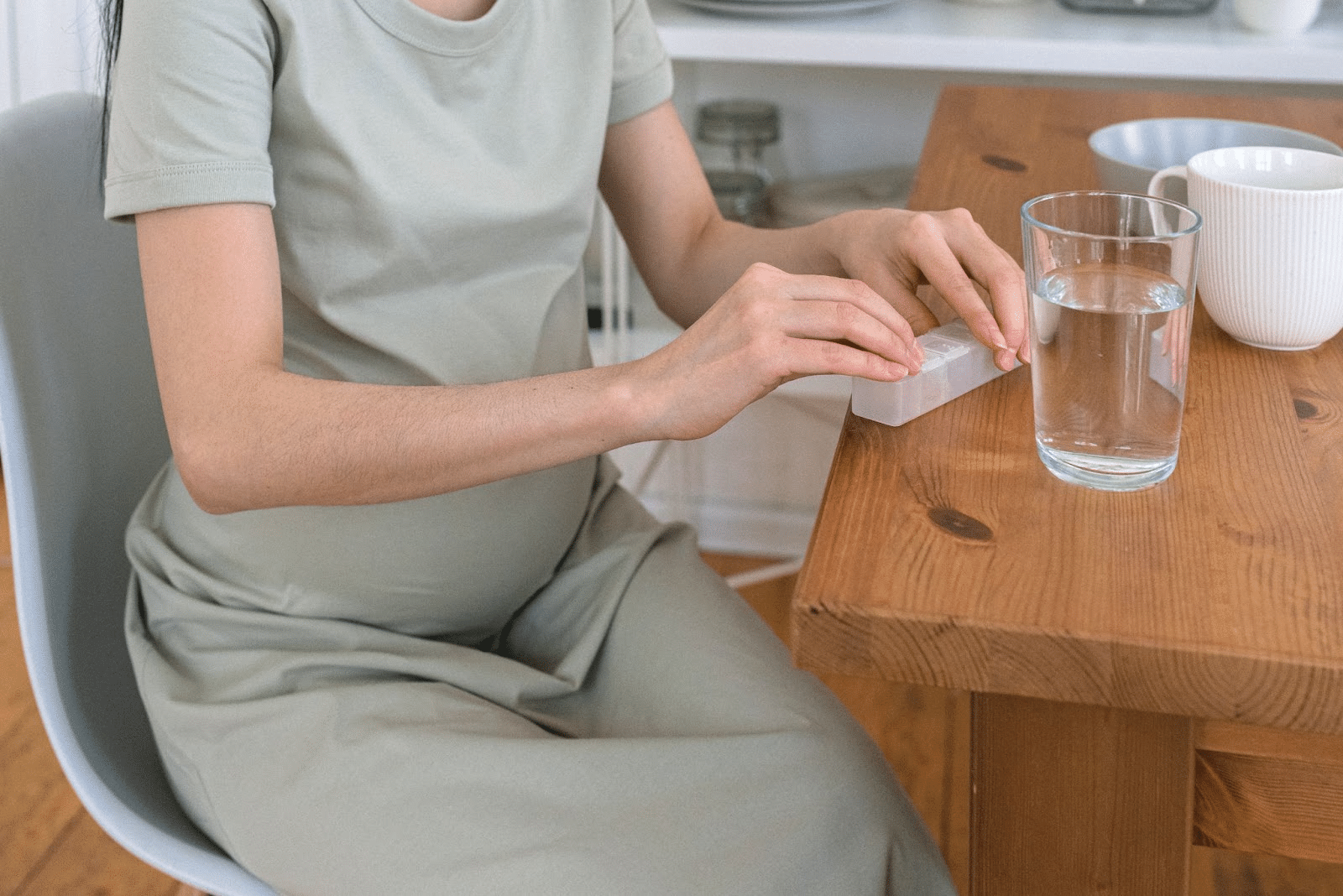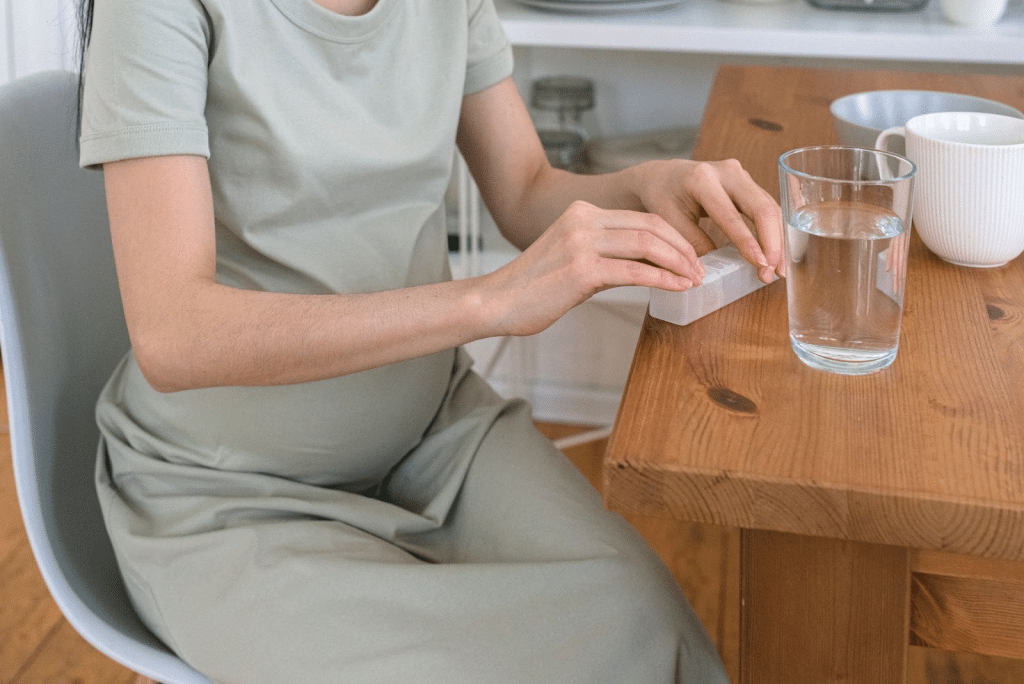 Since Percocet is an oxycodone-based narcotic pain reliever, it has a high potential for abuse and addiction. Misusing it by taking a larger dose than prescribed, snorting or injecting Percocet, or taking it more frequently can quickly lead to increased tolerance to the drug and, eventually, addiction.
Now, let's discuss the typical signs of Percocet addiction and learn about the risk factors that make people more susceptible to developing opioid use disorder (OUD).
Percocet Addiction Symptoms
Although Percocet addiction affects each person differently, most people addicted to the drug exhibit certain behavioral, psychosocial, physical, and cognitive symptoms.
The most common behavioral symptoms of Percocet addiction are:
Forging Percocet prescriptions or trying to get the drug in other illegal ways
Misusing Percocet
Stealing Percocet or money to get the drug
Struggling to stop or reduce Percocet use
Taking Percocet despite its negative effects
Withdrawing from social activities, family, friends, etc.
Percocet addiction can also lead to the following physical symptoms:
Appetite and weight loss
Breathing difficulties
Constipation
Fatigue
Poor coordination
Sleep disturbances
Speech problems
Withdrawal symptoms
Most commonly, Percocet addiction causes the following cognitive symptoms:
Communication difficulties
Confusion
Impaired judgment and decision-making
Memory problems
Short attention span
Percocet addiction can also be recognized thanks to these psychosocial symptoms:
Anger and irritability
Development or exacerbation of mental health problems
Rapid mood swings
Suicidal thoughts
Percocet Addiction Causes & Risk Factors
Percocet addiction is caused by the chemical changes that occur in the brain due to long-term opioid use. While anyone can become addicted to it, some people are more susceptible to Percocet addiction.
With that in mind, here are the main risk factors for developing Percocet addiction:
Being exposed to Percocet or other substances at a young age
Having access to Percocet or other opioids
Poor impulse control
Possessing a novelty-seeking personality
Past or family history of substance abuse and/or mental health issues
Percocet Dependence
Percocet dependence refers to the physical dependence on the drug, characterized by experiencing withdrawal symptoms when you stop taking Percocet or reduce the dosage.
Often, people who take Percocet will develop tolerance to it and thus need to increase their drug consumption to achieve the same effects as before. Even if you take the medication as prescribed, you might still develop tolerance to and physical dependence on the substance.
That said, while both are closely linked to Percocet addiction, neither dependence nor tolerance is the same as addiction.
Percocet Withdrawal Symptoms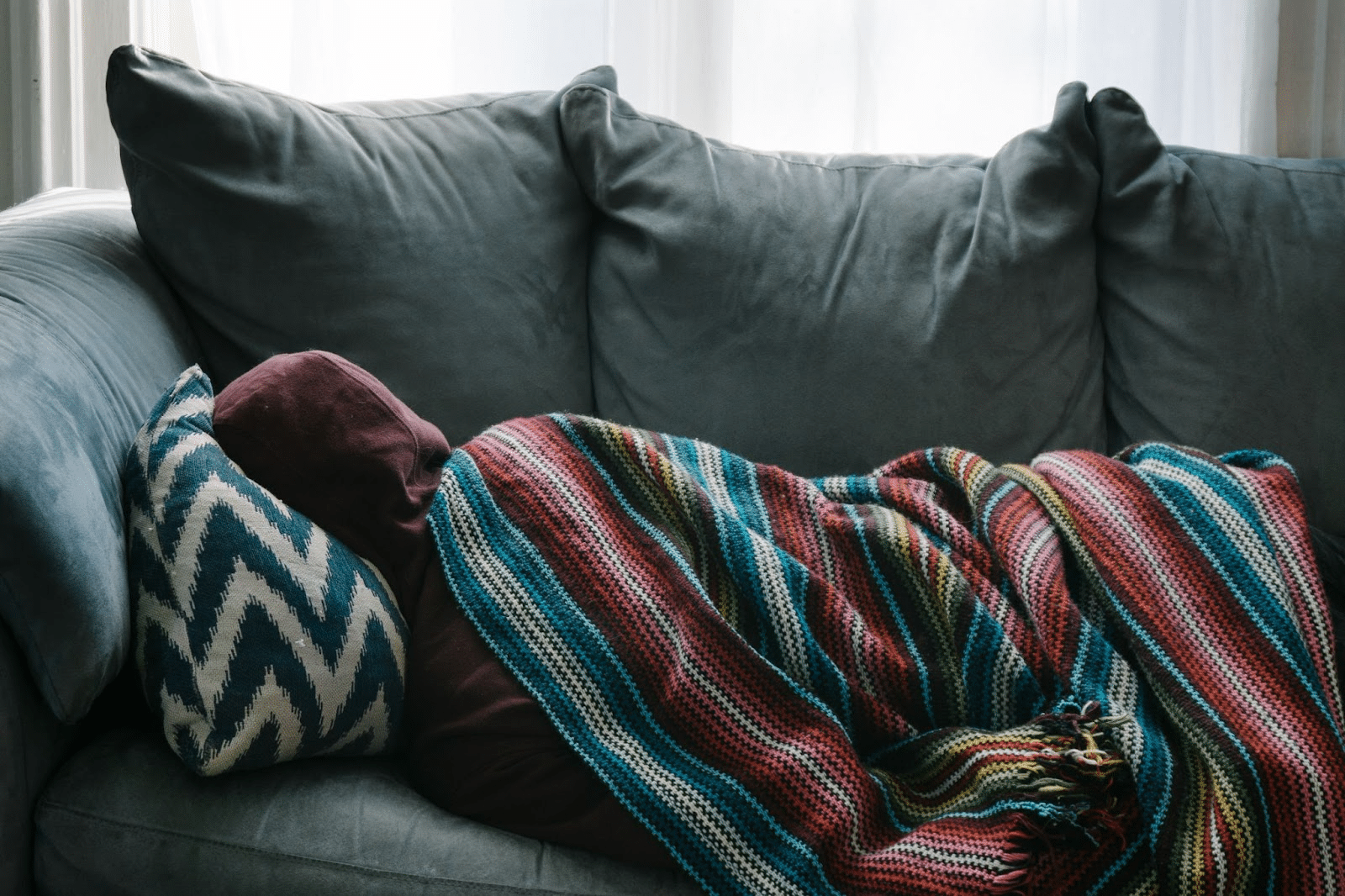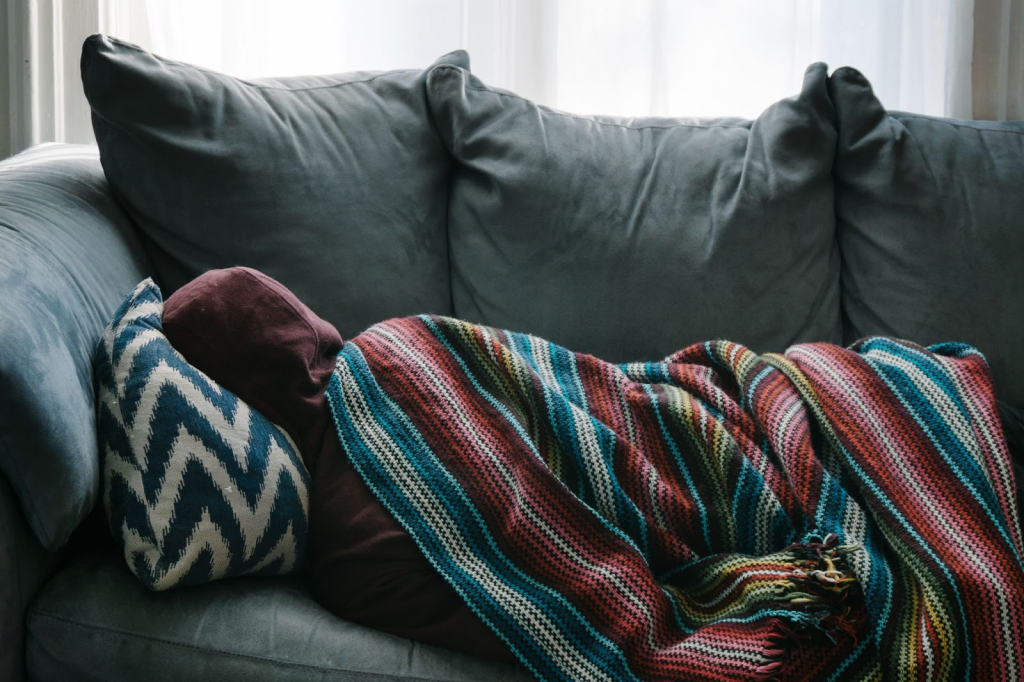 As mentioned above, people who have developed Percocet addiction or dependence often experience withdrawal symptoms when they suddenly stop using the drug.
Some of the most common Percocet withdrawal symptoms are:
Body aches
Depression
Diarrhea
Difficulty sleeping
Dilated pupils
High blood pressure and heart rate
Increased body temperature
Intense cravings
Nausea and vomiting
Runny nose
Sweating
Watery eyes
Generally, Percocet withdrawal symptoms start around 5–8 hours following the last dose. They peak around the second or third day of withdrawal and can last for up to two weeks.
Percocet Overdose
In 2021, over 81,000 Americans died from an opioid overdose, which happens when you take an excessive amount of a drug. Out of them, more than 13,500 lost their lives due to natural and semi-synthetic opioids, such as Percocet.
On top of that, each year, approximately 2,600 Americans are hospitalized due to acetaminophen toxicity, and around 500 die from acetaminophen overdose.
Given that Percocet is a semi-synthetic opioid that contains acetaminophen, it goes without saying that it should only be taken as instructed by a doctor to avoid an overdose.
Importantly, you should be especially careful during relapse, as you may take too much Percocet (or another drug) and overdose due to decreased tolerance.
That said, if you notice the following Percocet overdose symptoms, seek medical help immediately to reverse the overdose and prevent death:
Cold and clammy skin
Confusion
Constricted pupils
Difficulty breathing
Loss of consciousness
Nausea
Skin and nail discoloration
Slowed heartbeat
Vomiting
How to Prevent Percocet Overdose
The risk of a Percocet overdose can be minimized by taking the drug responsibly, only for medical purposes, and as directed by a medical professional.
If you were prescribed Percocet, here are some safety precautions you can take to avoid an opioid overdose:
Avoid taking Percocet or other opioid-based medication alone.
Create an overdose plan with your family and friends and keep them up-to-date on any medication you're taking.
Don't take Percocet and alcohol together to decrease the risk of overdose and liver damage.
Keep your medication out of reach of children and pets.
Only take Percocet as prescribed – don't alter the dose without consulting your doctor.
Percocet Addiction Treatment
If you think you might be addicted to Percocet, please know that it is not your fault, and don't be ashamed of seeking professional help.
While you might be tempted to try and quit Percocet "cold turkey," it can be dangerous and lead to life-threatening withdrawal symptoms. Not to mention, without medical help, you are at a heightened risk of relapsing, which can result in an overdose and death.
ANR Opioid Addiction Treatment
While there are many Percocet addiction treatment options, not all of them are equally capable of helping you overcome opioid addiction. If you want to quickly and safely get off opioids, Accelerated Neuro-Regulation (ANR) is exactly what you need!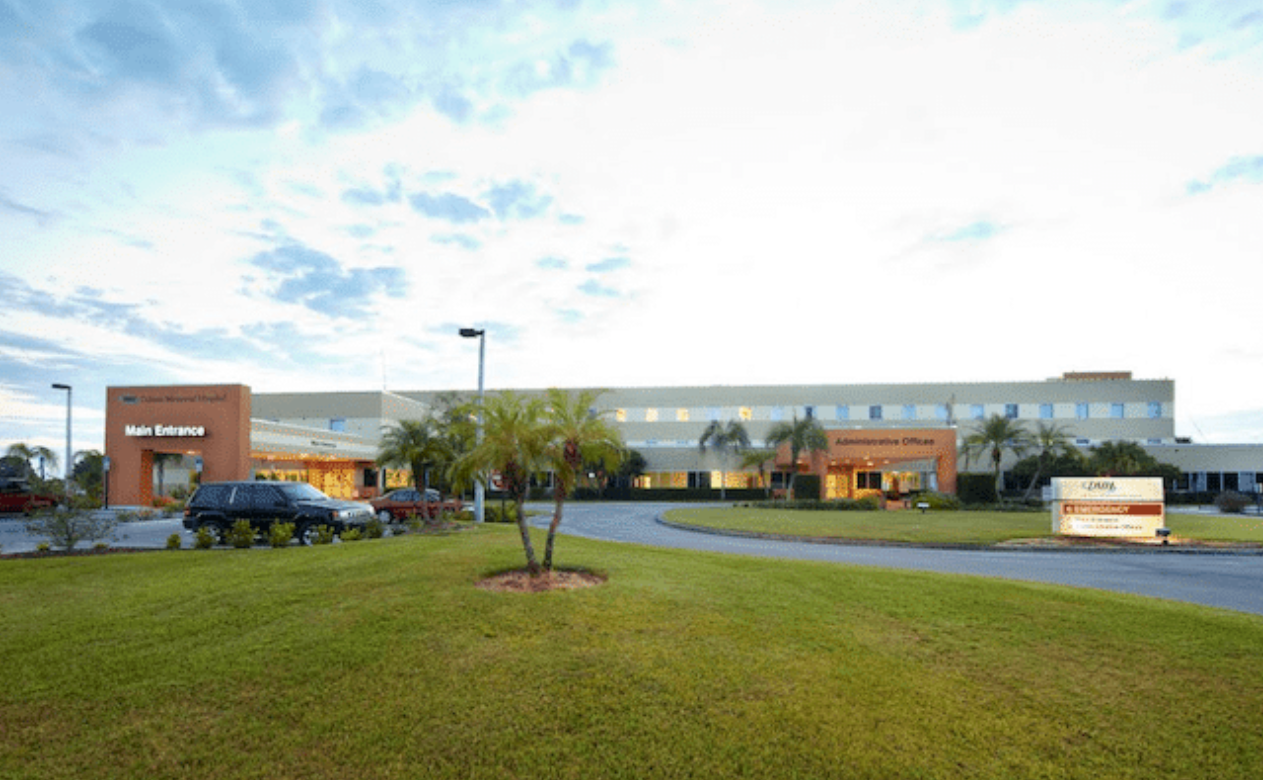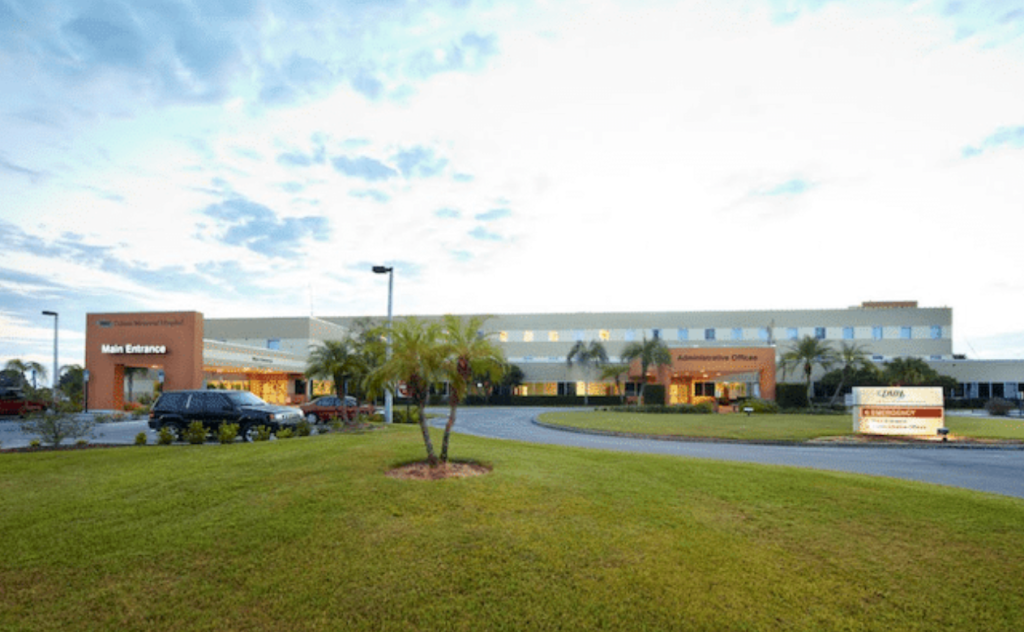 ANR is the only available opioid addiction treatment that can reverse the chemical imbalance caused by opioid use and restore your brain to its normal state.
In other words, the ANR treatment's effectiveness stems from the fact that, unlike other opioid addiction treatments, it tackles the core of opioid addiction and not just its symptoms, thus negating the risk of relapse and helping you make a life-long recovery.
On top of that, the ANR treatment is very safe. Not only is it carried out by expert medical experts in an ICU setting of fully accredited hospital, but it is also tailored to each patient's medical history and needs.
The ANR Clinic has helped more than 24,000 people worldwide overcome opioid use disorder, including Percocet addiction, and return to a happy, healthy, and sober life. If you're looking to take back control of your life, contact us today for a free consultation!
Key Takeaways
After reading this article, you should have a better understanding of Percocet addiction, its signs and symptoms, and treatment options.
Before you go, let's reiterate the main points we covered:
Not only does Percocet (an opioid painkiller consisting of oxycodone and acetaminophen) relieve pain, but it also induces euphoria, which increases the potential for Percocet abuse and addiction.
Percocet addiction symptoms range from behavioral and physical signs, such as withdrawal symptoms, to cognitive and psychosocial signs, such as mood swings.
Although Percocet addiction can be treated in many ways, no treatment option is as effective as Accelerated Neuro-Regulation (ANR), an innovative treatment method that re-regulates your brain chemistry to eliminate addiction.
Schedule a FREE consultation with one of our physicians today