Accelerated
Neuro-Regulation®

The new paradigm of opioid withdrawal treatment.
Opioid addiction can be immediately reversed
using modern medicine.
After over 24,000 patients successfully treated worldwide, we know that.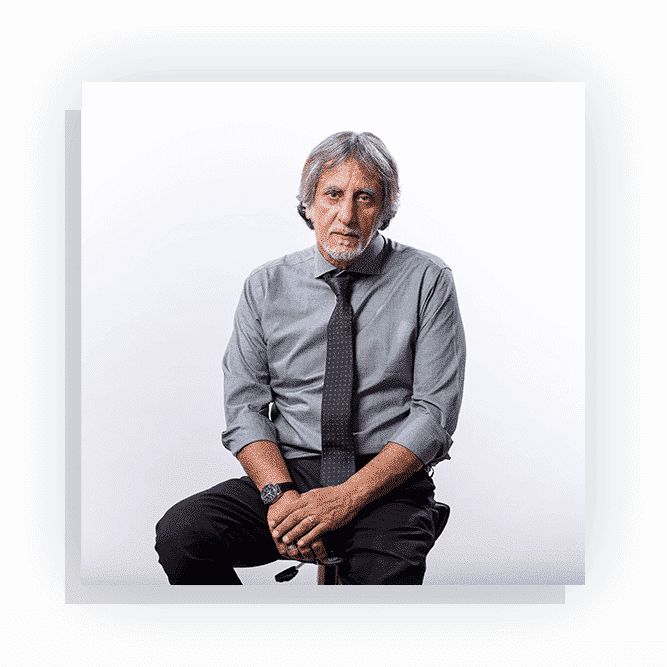 Dr. A. Waismann, DEVELOPER OF ANR
"We have identified the biological roots of opioid dependency"
Dr. Waismann developed the foundation of "Rapid Detox" in the '90s. Over time, he redefined the objectives and therapeutic goals of treating opiate dependency with outstanding results.
Unlike "Rapid Detox" or any  other traditional rehab center, ANR has  shown that it allows opioid-dependent patients to return to their activities of daily living without the constant fear of relapse and failure. ANR's success as an opioid withdrawal treatment is associated with the ability to evaluate each individual patient and restore their endorphin-receptor balance.
"Detox" and "Rapid Detoxification" have become outdated.  Modulation or regulation of the endorphin receptors system is the new standard of opioid withdrawal treatment.
Regulation of these endorphin receptors has allowed us to appropriately optimize each patient's chemical balance, giving them the ability to   resume their lives free from opioid dependence.
As ANR is becoming more widely known in the US, we would be glad to share our experiences with colleagues that are interested in moving on from "Rapid Detox". ANR is the newest advancement in treatment and we are more than glad to help you improve your practice by implementing this new and innovative therapy.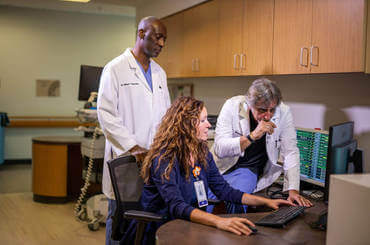 Our Experience, your Benefit
Dr. Waismann, has 30 years of Experience in the addiction field. He is continuously called on to consult physicians and medical professionals around the world.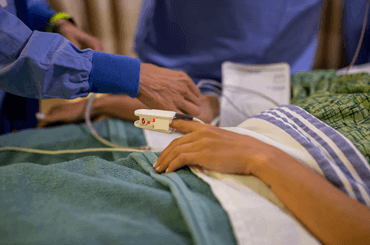 The ANR method reverses withdrawals and cravings in an effective, safe and humane way. Advanced medicine can do just that.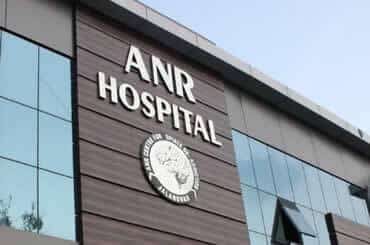 Dr. Waismann is Recognized
Dr. Waismann has been recognized by the United States federal government for extraordinary achievements demonstrated by sustained international work in opioid dependency.
Every patient, every encounter, every time.
To allow opioid dependent patients to enjoy the benefits of modern medicine, to educate patients and doctors into the new reality that opioid dependency is no longer a chronic illness.
To bring our knowledge, experience and achievements in the field of opioid dependency to other medical institutions, until our treatment approach becomes widely available.
Our unprecedented results and achievements would not have been possible without our basic values:
– We fight the illness. never the patient.
– Scientific excellence
– Compassion
– Continuous research and improvement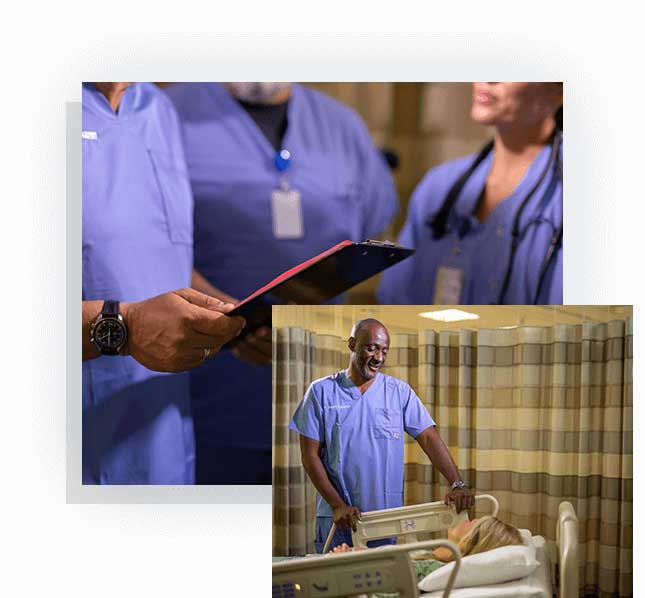 Individuals with Dependencies
Opioid Withdrawal Treatment Centers in Europe,
Israel and now in the US
Glimpse of Dr. Waismann's Achievements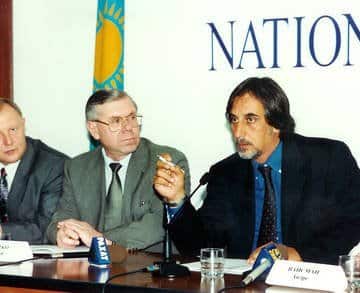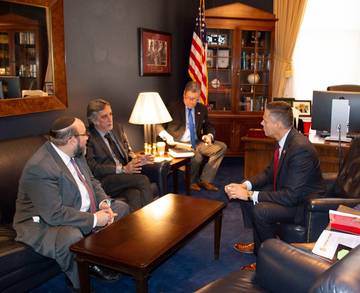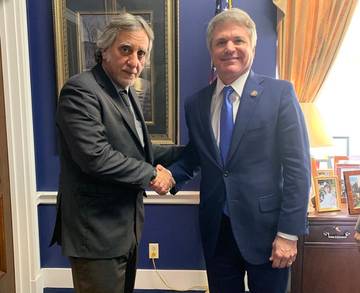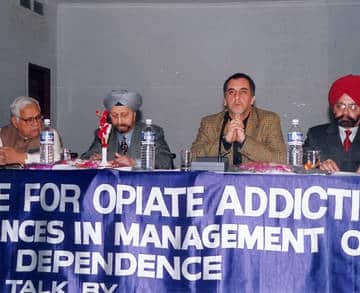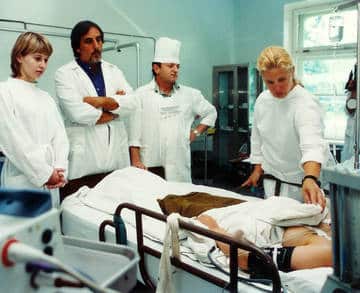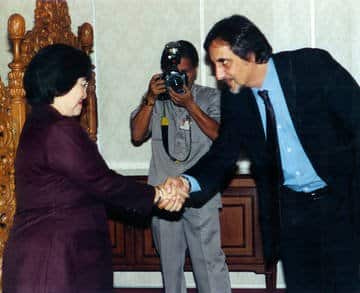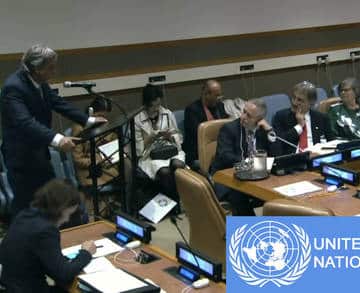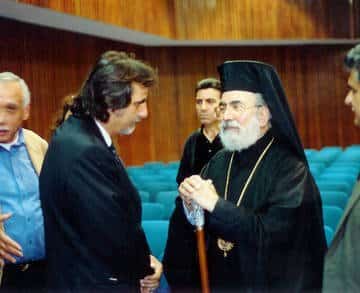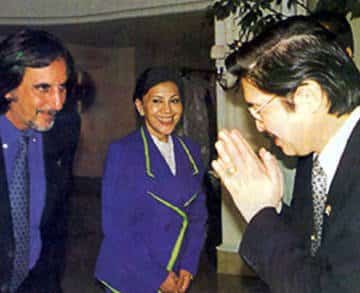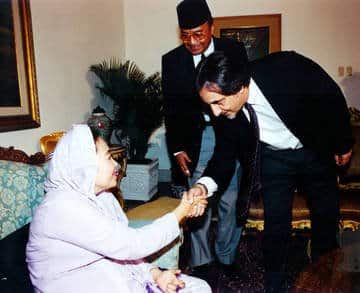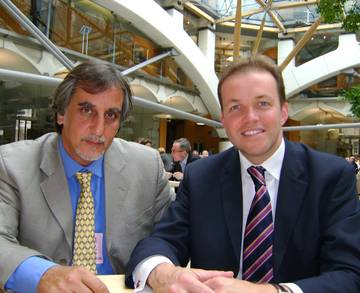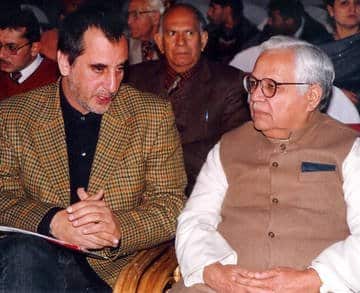 Questions? Get in touch today.