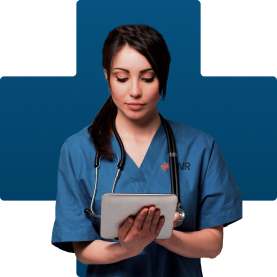 You've tried rehab,
Now it's time for ANR.
The world-renowned ANR procedure treats the root of opioid dependence from a medical perspective and allows the patient to avoid withdrawals and cravings.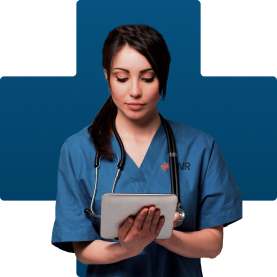 We helped 24,000 patients worldwide overcome their opioid dependency easily using safe, effective, and humane treatment.
"We have identified the biological roots of opioid dependency"
Dr. Waismann pioneered the original Rapid Detox in the '90s. Over time, he abandoned the treatment and redefined the objectives and therapeutic goals of healing opiate dependency. The result is an innovative procedure known today as ANR, which has achieved unparalleled results worldwide.

ANR's success as an opioid addiction treatment is based on the ability to evaluate each individual and restore their endorphin-opioid receptor balance to a pre-dependency state, without the constant fear of relapse and failure.

 Traditional Detox Centers and Rapid Detoxification Centers have become outdated. Modulation or regulation of the endorphin receptor system is the new standard of opioid treatment.


 30% of patients came to ANR post-rapid detox relapse.
95% of patients came after two or more unsuccessful attempts with traditional rehabs.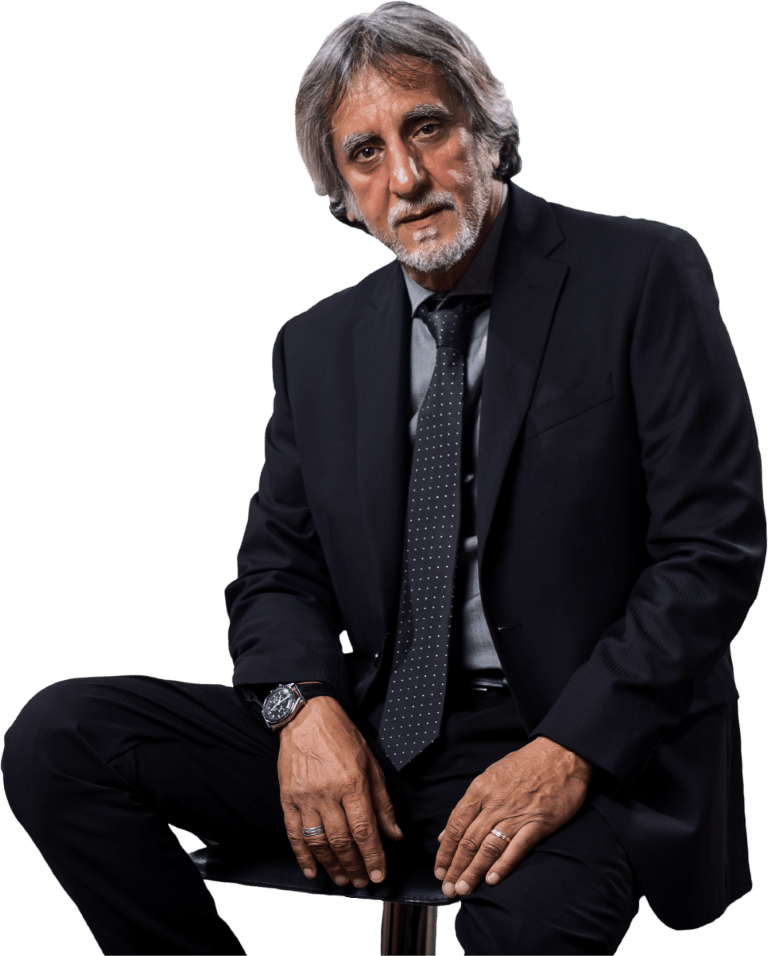 Every patient.
Every encounter.
Every time.
Opioid Dependent Individuals in
Opioid Addiction Treatment Centers in Europe, Georgia, Israel, Brazil and USA





Glimpse of Dr. Waismann's Achievements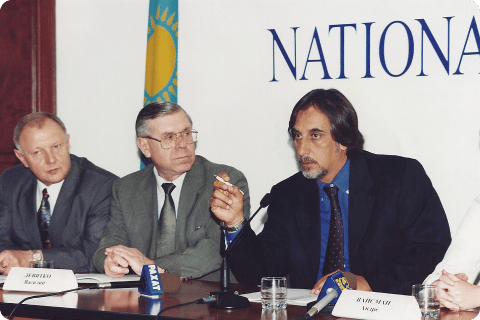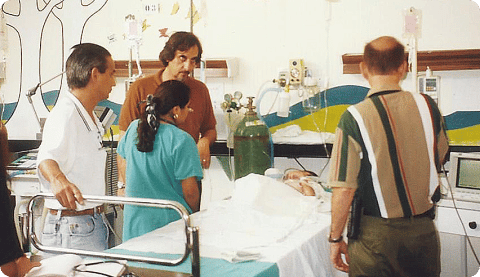 Reclaim your life with ANR