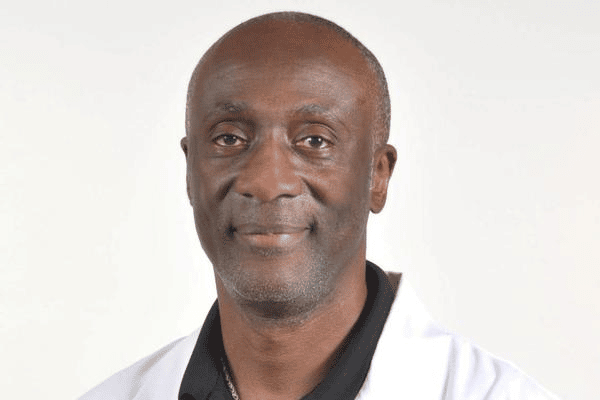 Expertise: Addiction Medicine, Anesthesia, Critical Care Medicine
Education: University of South Florida, University of Illinois at Chicago, Ross University
Highlights:
Member of the American Society of Anesthesiologists
2017 Physician of the Year- Envision Healthcare
Member of the International Medical Relief (IMR)
Advisor for The Premier Players Sports Foundation
Board Member of the Physician Education & Leadership Fund (PEL Fund)
Experience:
Dr. Kabemba is a practicing anesthesiologist and serves as the Medical Director for ANR Clinic in Tampa, Florida.
With over 20 years of experience in anesthesia and critical care, Dr. Kabemba has served in a variety of clinical and executive positions. As a Chief of Anesthesiology of the 7th largest hospital in Southwest Florida, he has a wealth of practical knowledge. He currently serves on the Critical Care Committee, OR Steering Committee, and Medical Surgery Proficiency Committee and is a Member of the Board of Governors of the Bayfront Health ASC. His medical interest in opioid dependency is mastered through years of hands-on clinical experience. He frequently volunteers his time and expertise nationally and globally to provide access to public health and education in underserved communities.
Education:
Dr. Kabemba completed his residency in Anesthesiology at the University of Illinois at Chicago and his fellowship in Critical Care Medicine at the University of South Florida. He is board certified in Anesthesiology by the American Board of Anesthesiology.