Accreditations & Memberships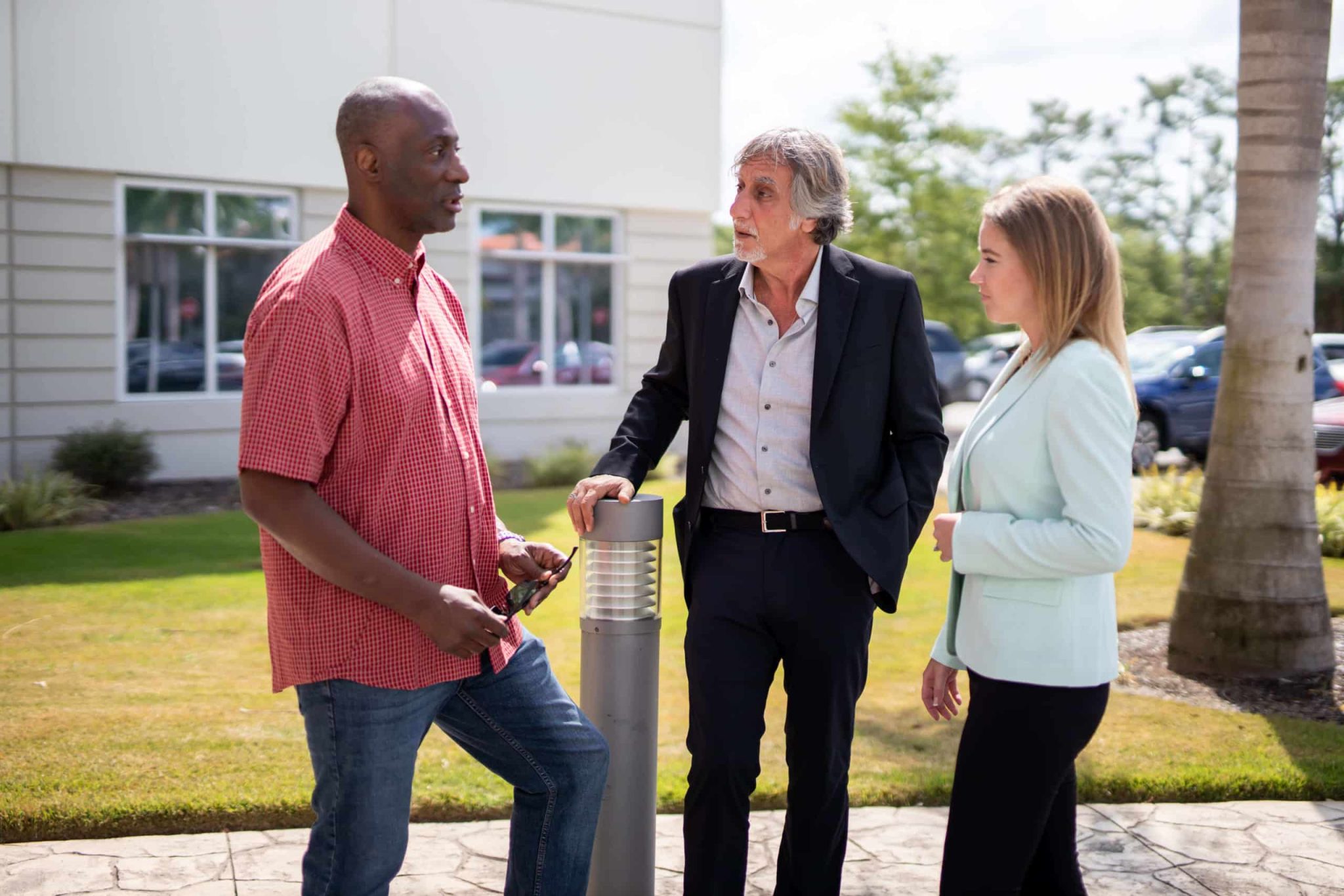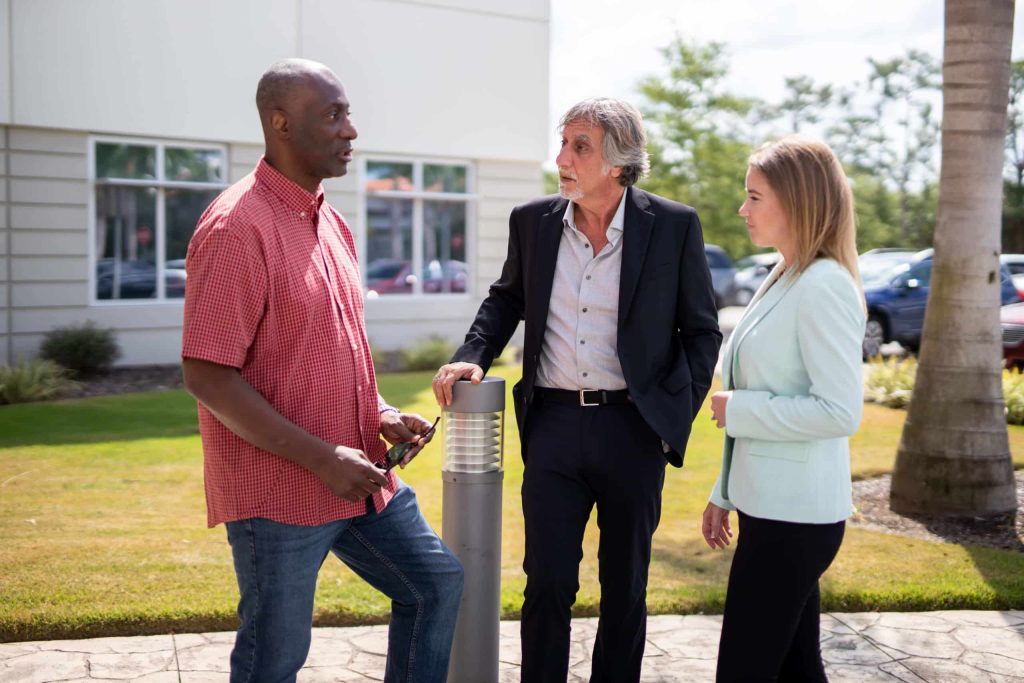 ANR Clinic is committed to continuously maintaining the highest quality and safety standards. Various accreditations and memberships affirm our unwavering dedication to excellence and give our patients the peace of mind that comes with third-party validation of our commitment to safety and quality patient care.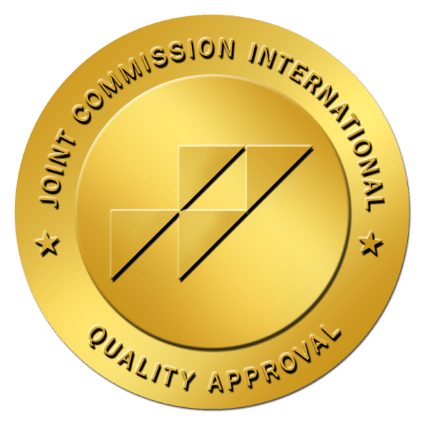 DeSoto Memorial Hospital, where the ANR treatment is performed in the US, has repeatedly earned The Gold Seal of Approval from The Join Commission. This esteemed recognition is awarded to healthcare organizations who have proved their dedication to providing quality care to their patients through a rigorous accreditation and inspection process.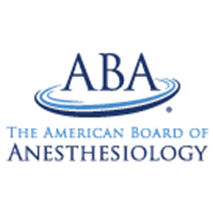 Our patients and their families have the assurance that they are being taken care of by the very best physicians out there. All ANR anesthesiologists are American Board of Anesthesiology certified, meeting the most stringent standards of medical practice. Contrasting to a medical license, board certification is a voluntary process in which each physician undergoes a scrupulous verification of their abilities and expertise.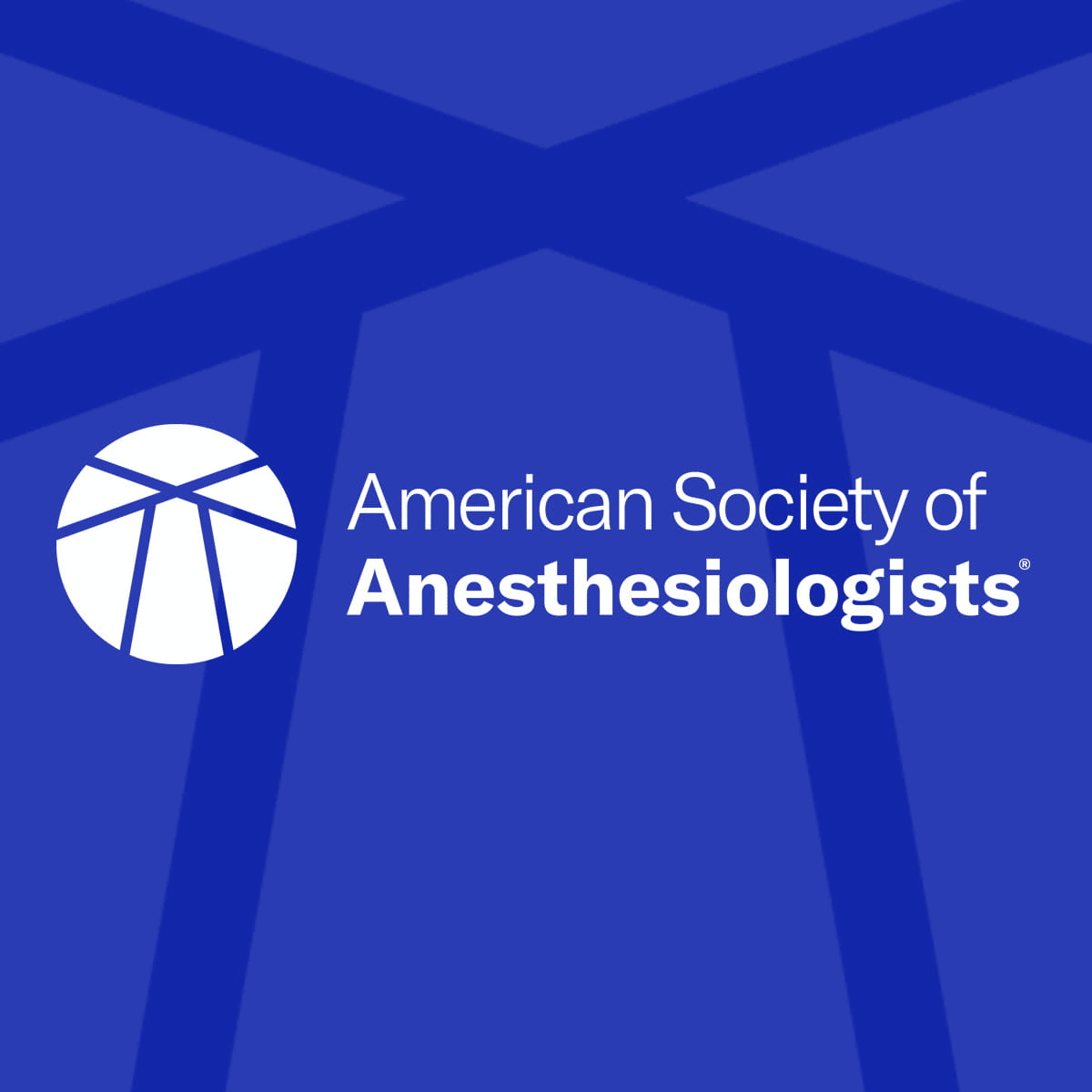 As well as being Board Certified all ANR anesthesiologists are members of the American Society of Anesthesiologists. The goal of ASA is to advance the standards of anesthesiology practice while providing education, knowledge, and research.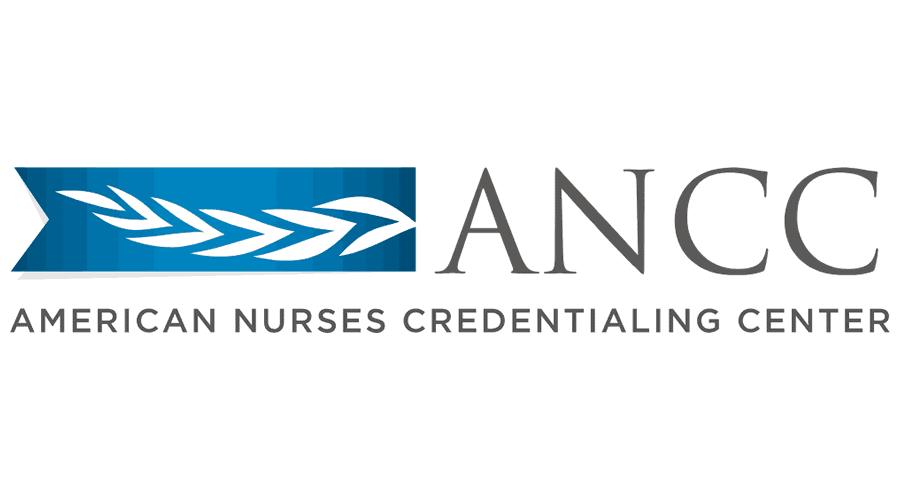 Similarly, to our physicians, all ANR Nurse Practitioners are dedicated to providing exceptional care to all our patients. In order to maintain this level of excellence we require our staff to be certified by American Nurses Credentialing Center. This organization is a part of the ANA Enterprise and is at the forefront of latest clinical practices and ensures that all certified practitioners have demonstrated knowledge and proficiency in their specialty.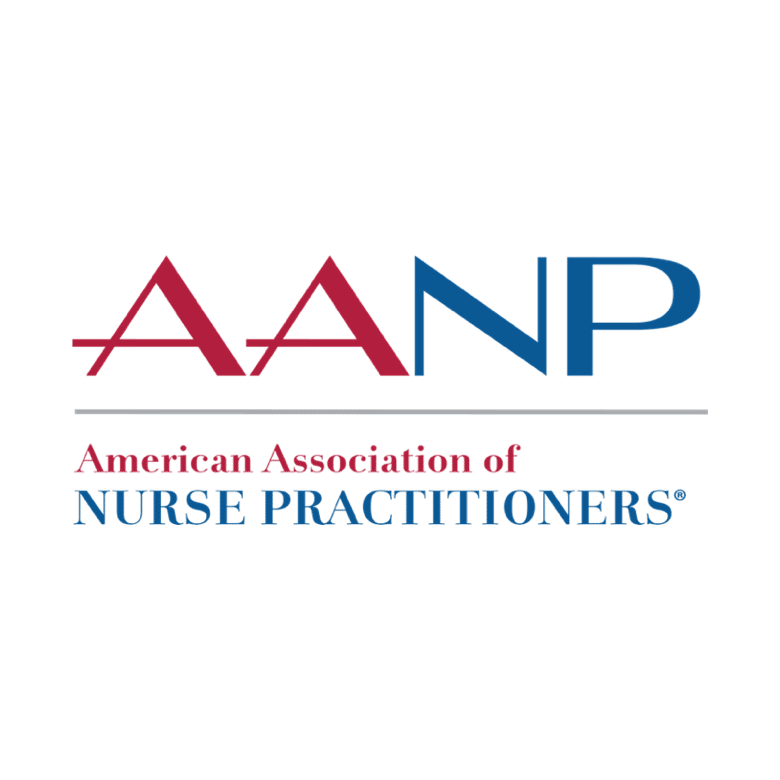 In addition to our NP's being ANCC certified they are also members of the American Association of Nurse Practitioners. The AANP focuses on providing individualized patient-centered care. Being a member of this organization allows our practitioners to engage in continuous education, research, and advocacy of high-quality patient care.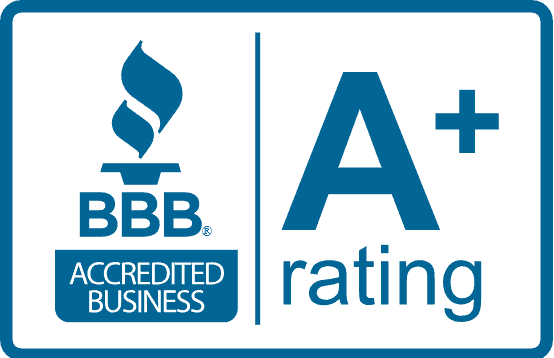 ANR Clinic is committed to quality, safety, and integrity. Being a Better Business Bureau A+ Accredited Business gives patient's and their loved ones the confidence that ANR Clinic adheres to the highest trust standards, maintains integrity, and is committed to industry best practices.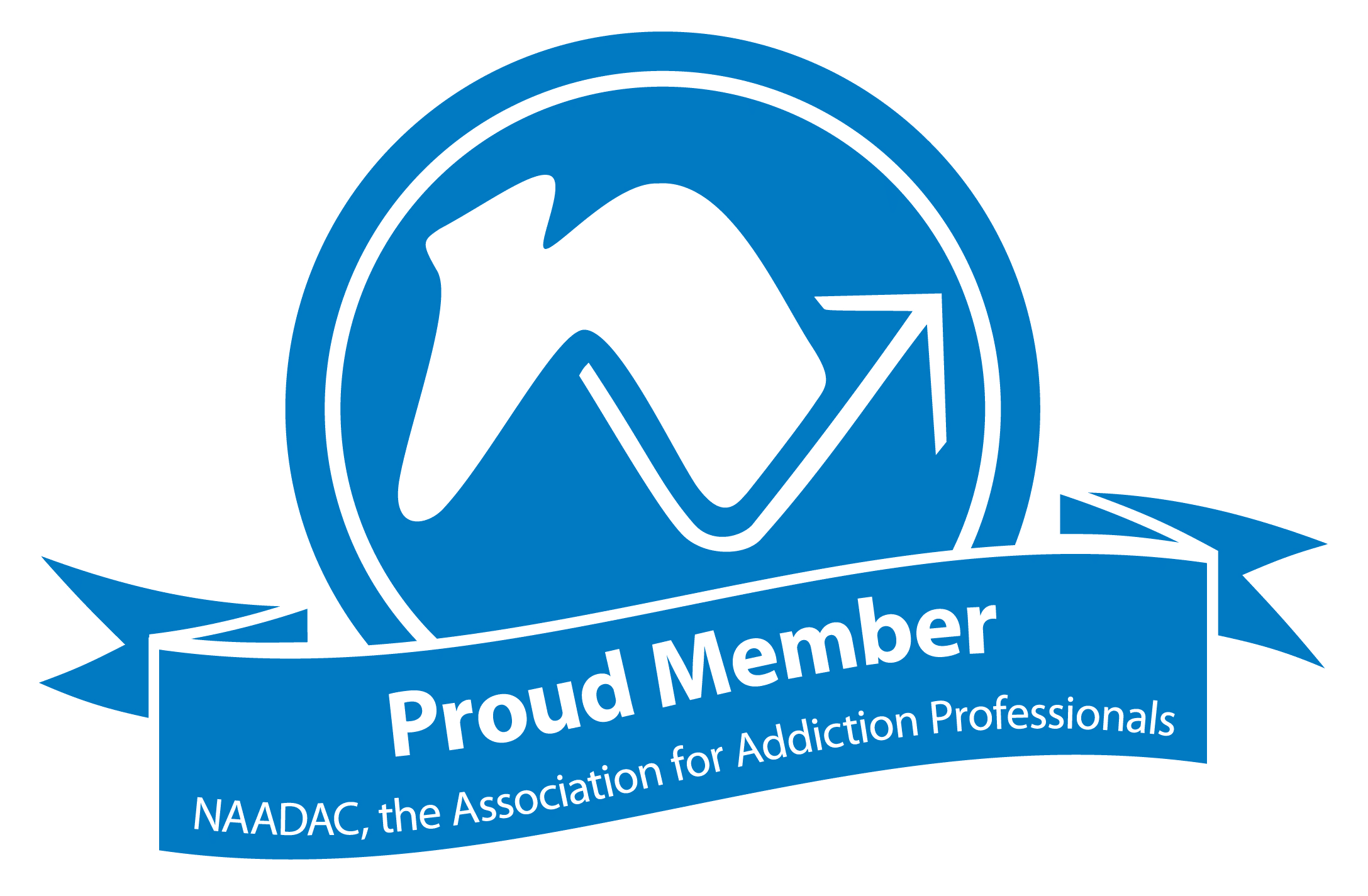 ANR Clinic is a part of the NAADAC, the Association for Addiction Professionals. This organization has been at the forefront of the fight against addiction for over 50 years. They center their efforts on advocacy of science-based practices, development, and research.

As a member of the International Association of Rehabilitation Professionals, ANR staff has the opportunity to connect with providers from all over the world, allowing further collaboration and development. By being a member of the IARP, we are able to further the goals of publications, impacting legislative and regulatory policies and educating the community on opioid dependency treatment.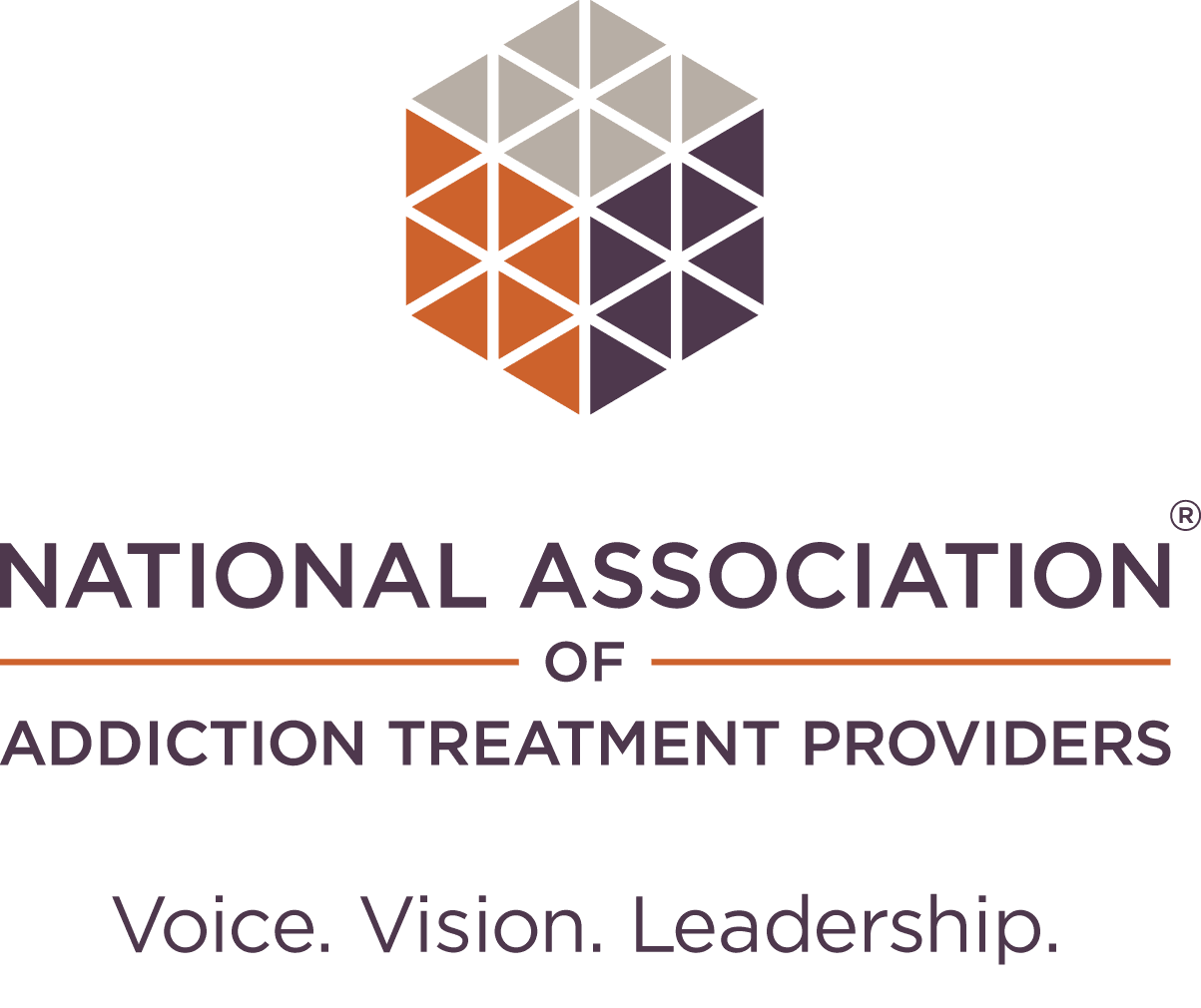 We are also a proud member of the National Association of Addiction Treatment Providers. This not-for-profit organization focuses on quality, research, and advocacy of addiction treatment. As the top association for addiction treatment providers in the US, NAATP is a driving force of improving availability and advancing addiction treatment in the country.