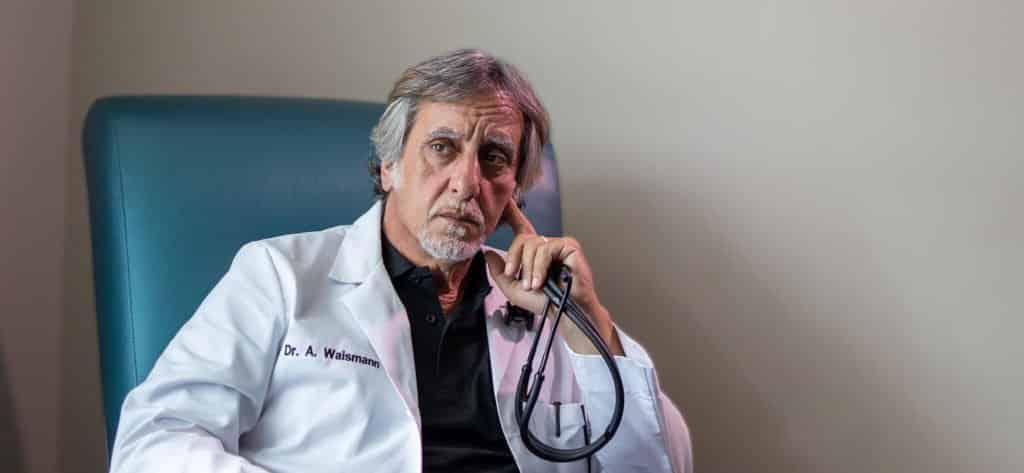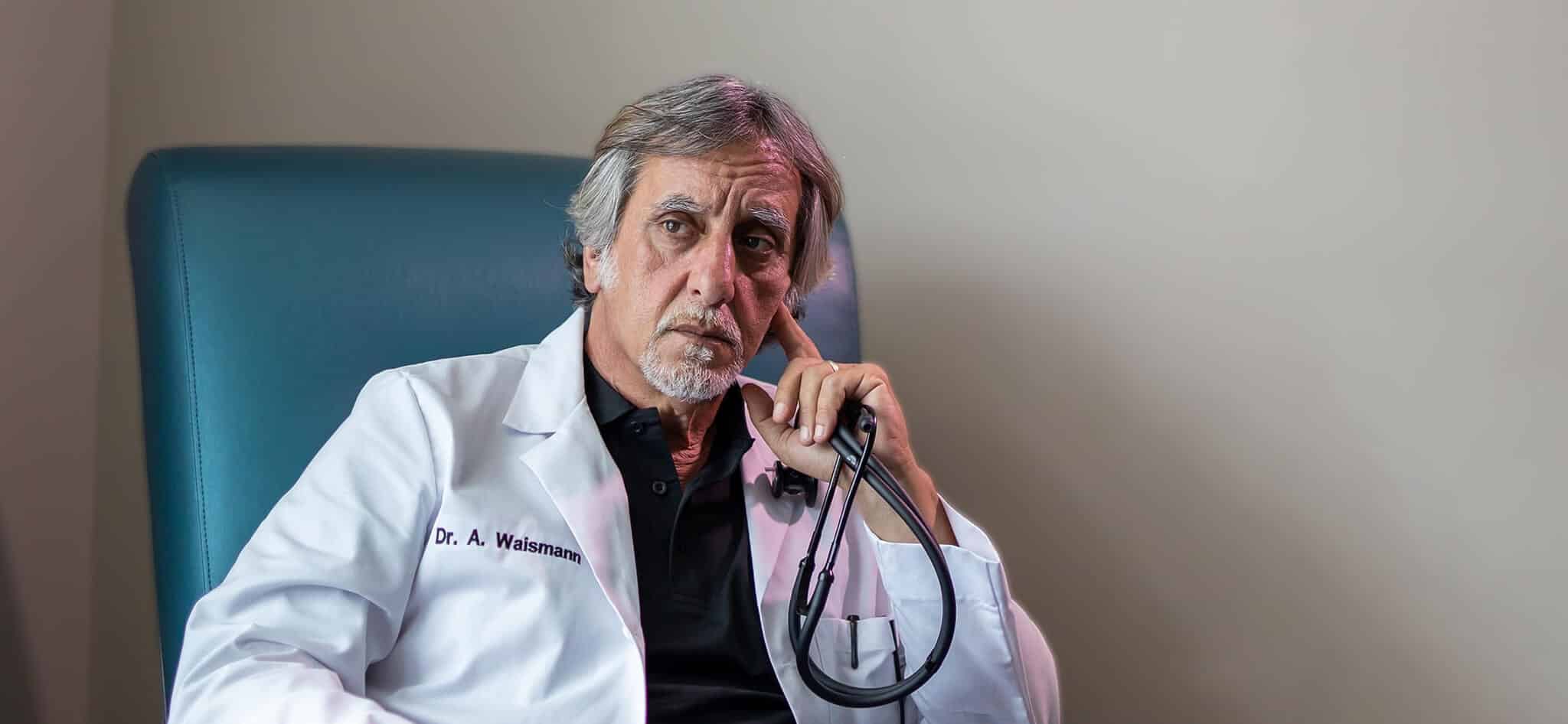 CONFRONTING THE OPIOID CRISIS
Dr. Andre Waismann was born in Brazil in 1958. After completing his medical training at   Serra dos Órgãos University Center  in 1981, he moved to Israel to begin his career. He started practicing as a surgeon and trauma specialist, and later added critical care management to his training.
After his military service with the Israel Defense Forces, where he reached the grade of Major in Infantry Units, Dr. Waismann became the Medical Director in charge of the Grand Jerusalem District for the Israeli Police.
Among other duties, he was in charge of the treatment of hundreds of inmates addicted to opiate-based drugs. After witnessing their suffering, Dr. Waismann took it upon himself to improve the level of care of these inmates. Instead of providing them with opiate substitutes, like Methadone, he began searching for a better alternative.
In 1994, Dr. Waismann developed an anesthesia-based medical procedure to help addicts overcome opioid dependency, and its secondary effects – withdrawal and cravings – in a safe, effective, and humane way. This procedure would ultimately become what is known today as Accelerated Neuro Regulation®, or ANR.
In 1998, after successfully treating thousands of patients, including a 6-year old child that became opioid-dependent after a brain tumor operation, Dr. Waismann shared his findings around the efficacy and safety of his method at the International Congress of Anesthesia at Frankfurt.
Most importantly, this was the year that Waismann was able to recognize the biological root of opioid dependency and the critical endorphin-receptor balance. This was a breakthrough; a game-changer that allowed him to develop a new therapeutic goal that had never been attempted:neuroregulation modulation.
As a result, the existing technique was adapted to account for this advancement in medical understanding, and the ANR method became the new reality for treatment of opioid dependency.
Dr. Waismann's success and achievements caught the attention of the Israeli Minister of Health, who invited him to open and direct the first ANR Unit at Asuta Hospital in Tel Aviv. This unit successfully treated thousands of, not only Israeli patients, but patients from all over the world.
In 2012, Dr. Waismann opened an ANR Center in Switzerland. For years, he led a team of medical professionals and treated patients from all over Europe.
Throughout his career, Dr. Waismann has lectured and educated health professionals in dozens of countries around the world. In September of 2018, he presented his work and vision to the Human Rights Committee at the United Nations General Assembly during a session exploring solutions to the ongoing global opioid crises.
In 2019, the first ANR Center was inaugurated in the United States. Tampa, Florida is home to the new international headquarters for education, treatment, and further academic efforts. This center will serve to spread the ANR vision and make the ANR treatment widely available to the American public and the world.