You've tried Rehab,
Now it's time for ANR.
The world-renowned ANR procedure treats the root of opioid dependence from a scientific and medical perspective, allows the patient to avoid withdrawals and cravings.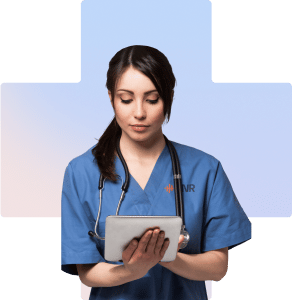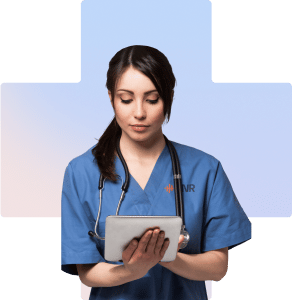 Industry Trusted and Accredited Opioid Treatment Institution
Accredited by BBB and NAATP, ANR clinic is an award-winning opioid addiction treatment center with 24,000+ success stories worldwide.

"We have identified the biological roots of opioid dependency"
Dr. Waismann pioneered the original Rapid Detox in the '90s. Over time, he abandoned the treatment and redefined the objectives and therapeutic goals of healing opiate dependency.
The result is an innovative procedure known today as ANR, which has achieved unparalleled results worldwide. ANR's success as an opioid addiction treatment is based on the ability to evaluate each individual and restore their endorphin-opioid receptor balance to a pre-dependency state without the constant fear of relapse and failure. Traditional Detox Centers and Rapid Detoxification Centers have become outdated.
Modulation or regulation of the endorphin receptor system is the new standard of opioid treatment. 
30% of patients came to ANR post-rapid detox relapse.
95% of patients came after two or more unsuccessful attempts with traditional rehabs. 
We helped 24,000 patients worldwide overcome their opioid dependency easily using safe, effective, and humane treatment.
What Makes Us World Leaders?
Healthcare experts around the world share their experiences with the ANR treatment
"Dr. Waismann focuses the team meticulously on every detail of the treatment. He assures a desired outcome for the patients of neuro-regulation to achieve the therapeutic goal of neuro-equilibrium. We are privileged to be working with Dr. Waismann ..."
"ANR Treatment had tremendous success when it performed here in Romania. Patients were successfully treated and freed from their dependency. Even with a selection of the worst cases, the results were excellent."
"It is important to emphasize that the treatment has a solid scientific background. The proof for its success relies on the fact that 100% of the patients overcome the physical opiate dependency. Dr. Waismann's clinic uses a technology that grants every patient the opportunity ..."
It is one of the most efficient methods that we know, and we welcome it in Israel. The research conducted in the USA shows that the shorter and less painful the physical withdrawal is, the faster the recovery of the patient."
"ANR treatment protocol is an effective and exceptionally safe treatment. It reverses opioid dependency with the use of advanced modern medicine."
"The only one to answer was Dr. Andre Waismann. He not only offered advice but asked me to send him the boy's case history. He then rang back and offered to come here, to assemble a medical team who could assist and learn from him, and to operate on Endriss free of charge."
"ANR has shown to be an essential step towards offering opiate addicts a full treatment for a potentially lethal condition. Among the existing therapies, ANR is the only one that proposes an effective way of winning over withdrawal syndrome."
Innovative Opioid Addiction Treatment Method
Unlike other opioid addiction treatments, the ANR treatment tackles both the cause and the symptoms of opioid dependency. The effectiveness of this method lies in the fact that it reverses the damage that opioids cause to the central nervous system.
By stimulating endorphin production and reducing that of opioid receptors, the ANR treatment allows you to successfully recover from opioid addiction within days! 
Dedicated to fighting the global opioid epidemic and helping people reclaim their lives, we at ANR Clinic believe that everyone—regardless of their physical location—deserves access to safe and effective opioid addiction treatment.
We're happy to welcome you to ANR centers across four continents: North America, South America, Europe, and Asia. Most importantly, we guarantee the same level of compassion, quality, care, and safety whether you receive your ANR treatment in the USA, Brazil, Switzerland, Israel, or Georgia. 
Opioid Dependent Individuals in





Opioid Addiction Treatment Centers in Europe, Georgia, Israel, Brazil and USA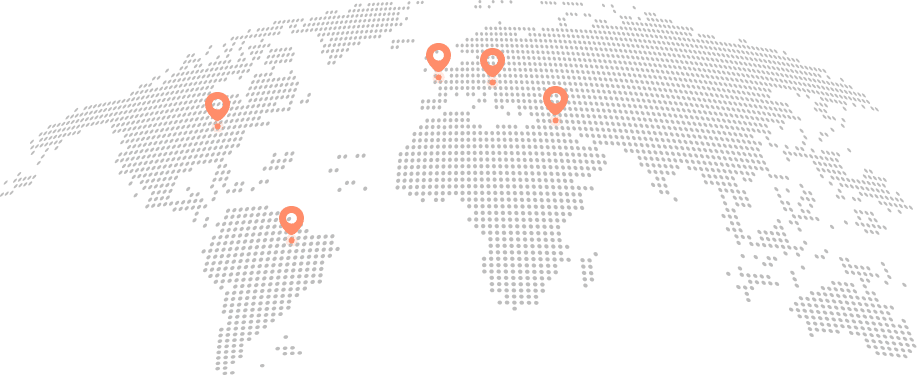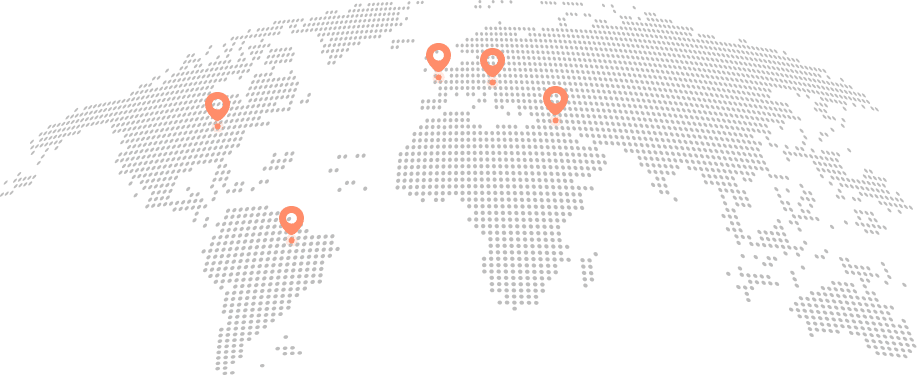 We are treating the root of your dependency - the endorphin system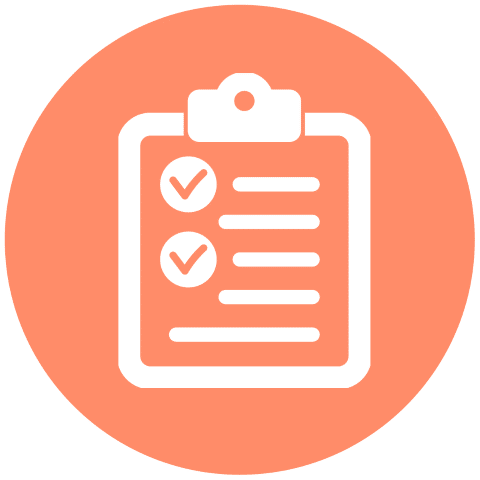 During the time leading up to the hospitalization, we will help you prepare.

Our medical team will be in regular contact to make sure you are in optimal shape for admission.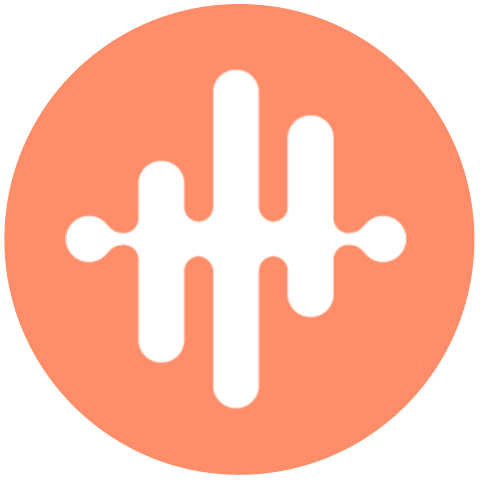 This part of the process happens during the ANR procedure itself.

You are under sedation and do not feel any withdrawal symptoms.

Once the equilibrium is achieved you are awakened and can start the recovery process.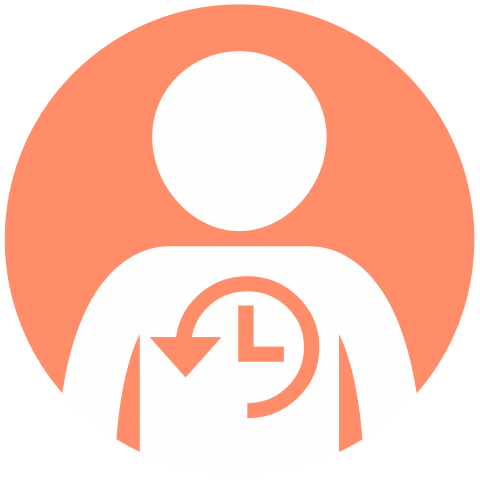 After the hospital discharge, you will be in the care of our team who will guide you in your recovery.

You will be given tools to jump-start your endorphin system stabilization. This process usually takes 2-3 days.

To ensure the quickest stabilization period adhere to all the directions of your follow-up team.
As you pursue your return to the life you led before dependency our team will continue to work with you.

For lifelong success stick to recommended lifestyle changes and stay in touch with the ANR team.
FAQ About Opioid Treatment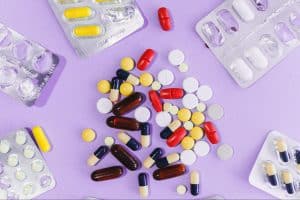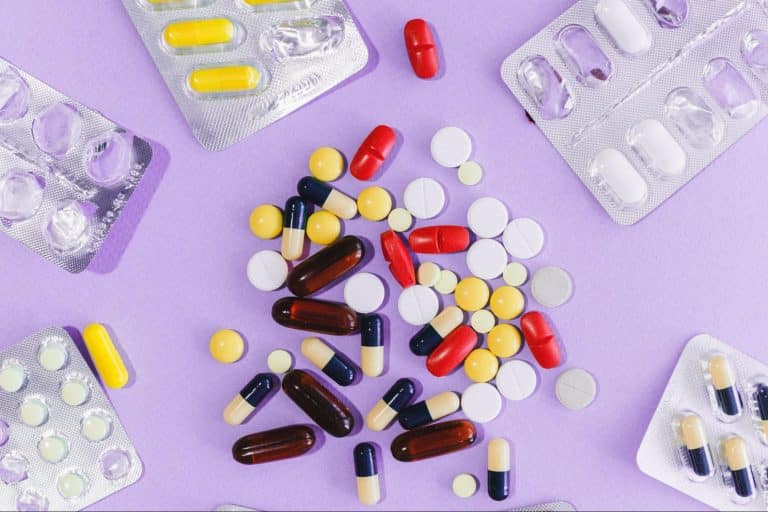 Blog
If you've researched different opioid addiction treatments, you probably thought that rapid detox under sedation sounds like a miracle. Not only is it painless, but

Prefer texting to talking on the phone? We've got you covered 24/7.
We are here to listen compassionately, and we are available for you.
Our free consultation meeting can help you or your loved one battling their dependency, even without choosing to be treated.