The world-renowned ANR procedure treats the root of opioid dependence from a scientific and medical perspective and allows the patient to avoid withdrawals and cravings.
We helped 24,000 patients worldwide overcome their opioid dependency easily
using safe, effective, and humane treatment.
ANR helped 24,000 patients worldwide defeat their opioid dependency easily using safe, effective, and humane treatment.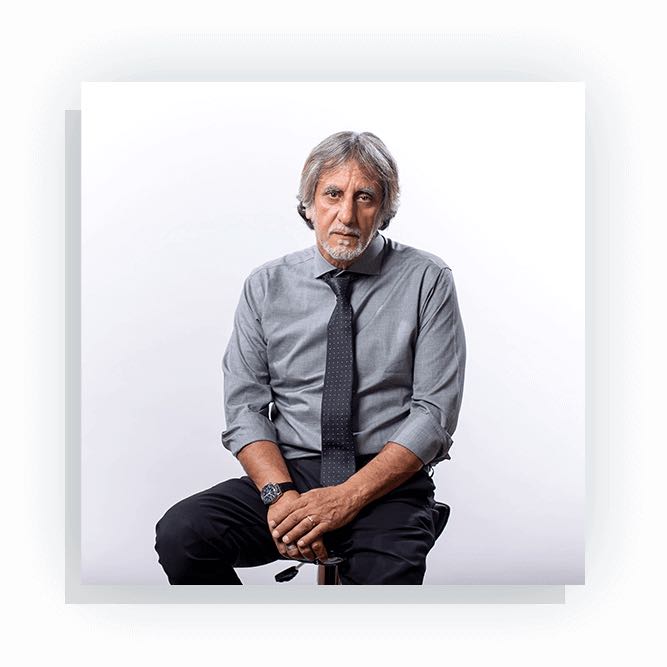 "We have identified the biological roots of opioid dependency"
Dr. Waismann pioneered the original Rapid Detox in the '90s. Over time, he abandoned the treatment and redefined the objectives and therapeutic goals of healing opiate dependency. The result is the innovative procedure known today as ANR, which has achieved unparalleled results worldwide.
ANR's success as an opioid addiction treatment is based on the ability to evaluate each individual and restore their endorphin-opioid receptors balance to a pre-dependency state, without the constant fear of relapse and failure.
Traditional Detox Centers and Rapid Detoxification Centers have become outdated. Modulation or regulation of the endorphin receptors system is the new standard of opioid treatment.
30% of our patients came to ANR after a post-rapid detox relapse.
95% of our patients came after two or more unsuccessful attempts with traditional rehabs.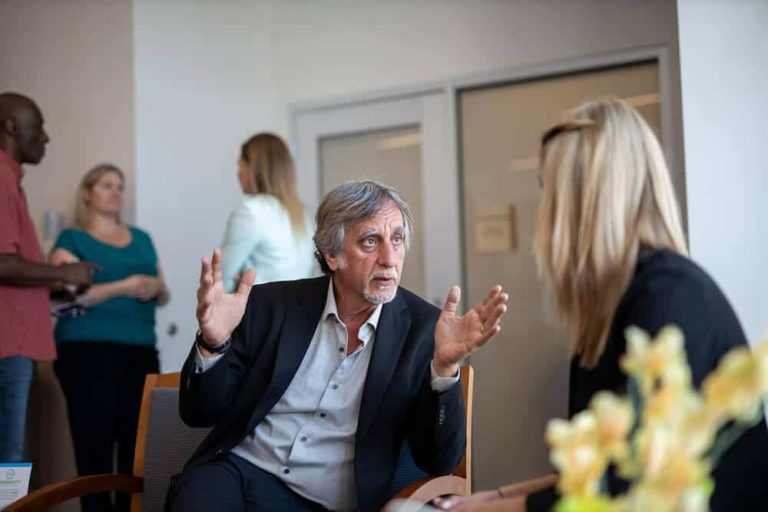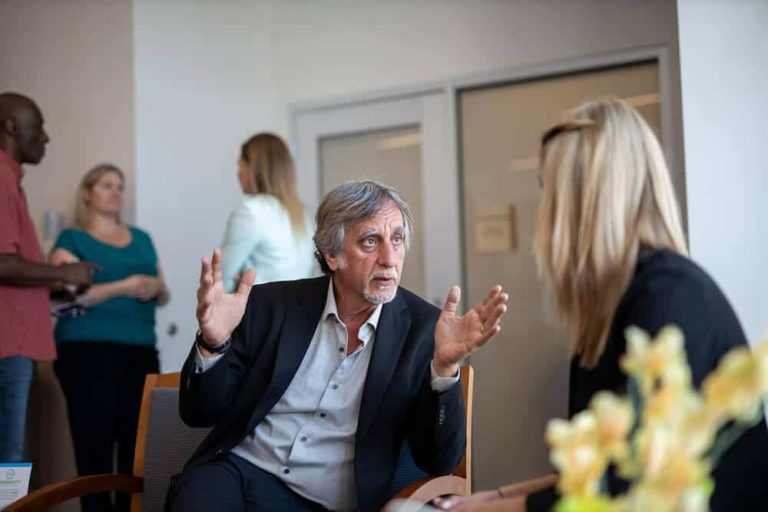 Every patient, every encounter, every time.
To allow opioid dependent patients in any medical condition to enjoy the benefits of modern medicine, to educate patients and doctors into the new reality that opioid dependency is no longer a chronic illness.
To bring our knowledge, experience and achievements in the field of addiction treatment and opioid dependency to other medical institutions, until our treatment approach becomes widely available.
Our unprecedented results and achievements would not have been possible without our basic values:
We fight the illness – never the patient
Scientific excellence
Compassion
Continuous research and improvement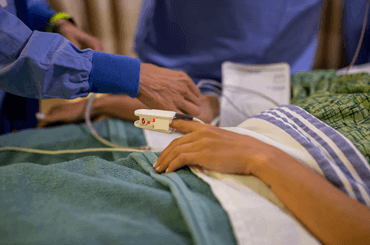 World's Leading Treatment
The ANR method reverses withdrawals and cravings in an effective, safe and humane way.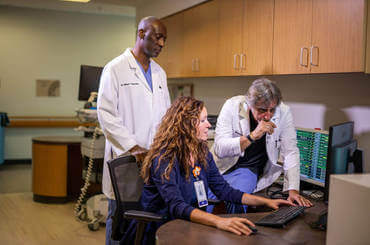 Our Experience, Your Benefit
Dr. Waismann, has 30 years of experience in the addiction field. He is continuously called on to consult physicians and medical professionals around the world.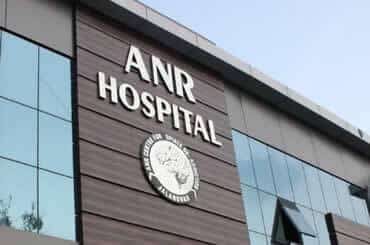 Dr Waismann is Recognized
Dr. Waismann has been recognized by the United States federal government for extraordinary achievements demonstrated by sustained international work in opioid dependency.
The ANR Treatment Helped: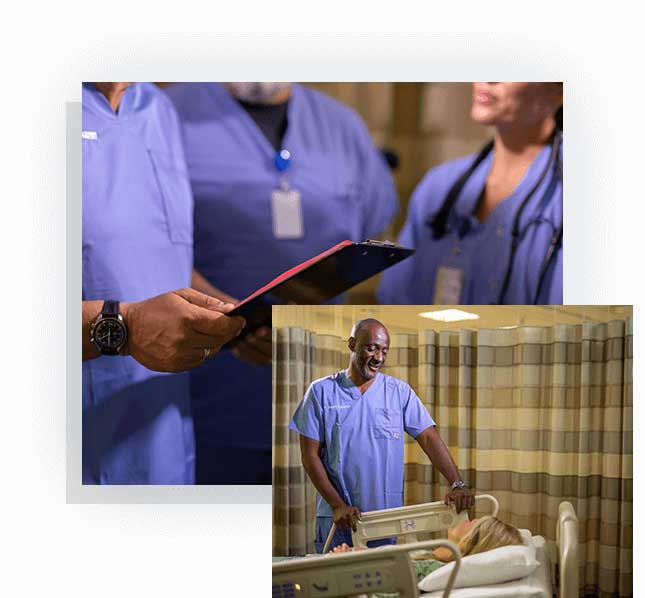 Opioid Dependent Invidividuals
Opioid Addiction Treatment Centers in Europe, Georgia, Israel
and now in the US
Glimpse of Dr. Waismann's Achievements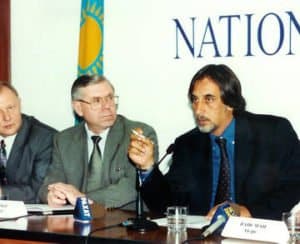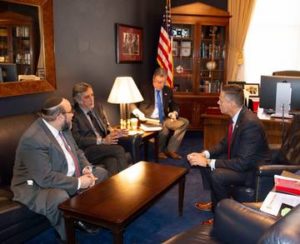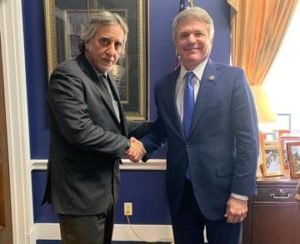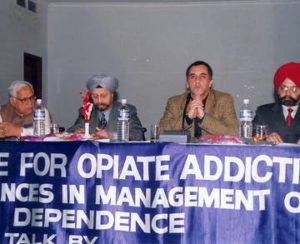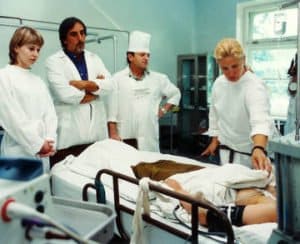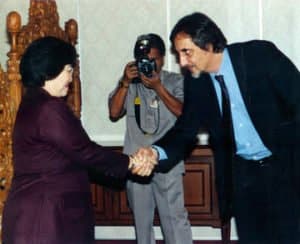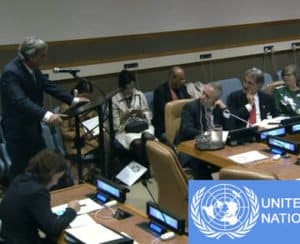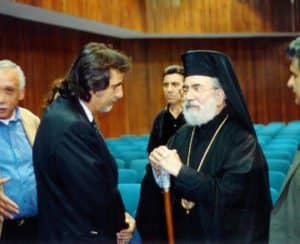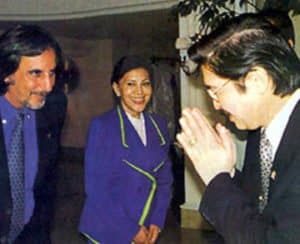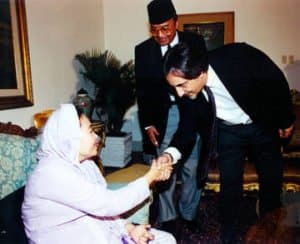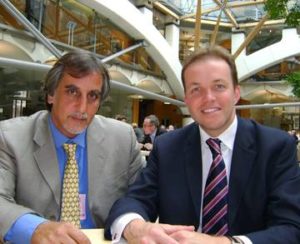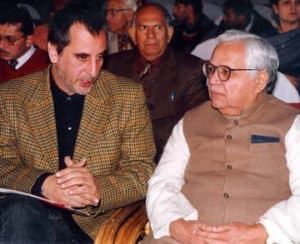 RECLAIM YOUR LIFE WITH ANR.