Morphine is one of the oldest and most frequently prescribed opioids for pain management. It's commonly used to relieve pain during labor and after injuries, but it can also be used to manage chronic pain.
Whether you're looking to learn how to minimize the risk of morphine addiction or how to recognize it, we're here to help.
This article covers what you need to know about addiction to morphine, including its signs, symptoms, causes, risk factors, and more.
What is Morphine?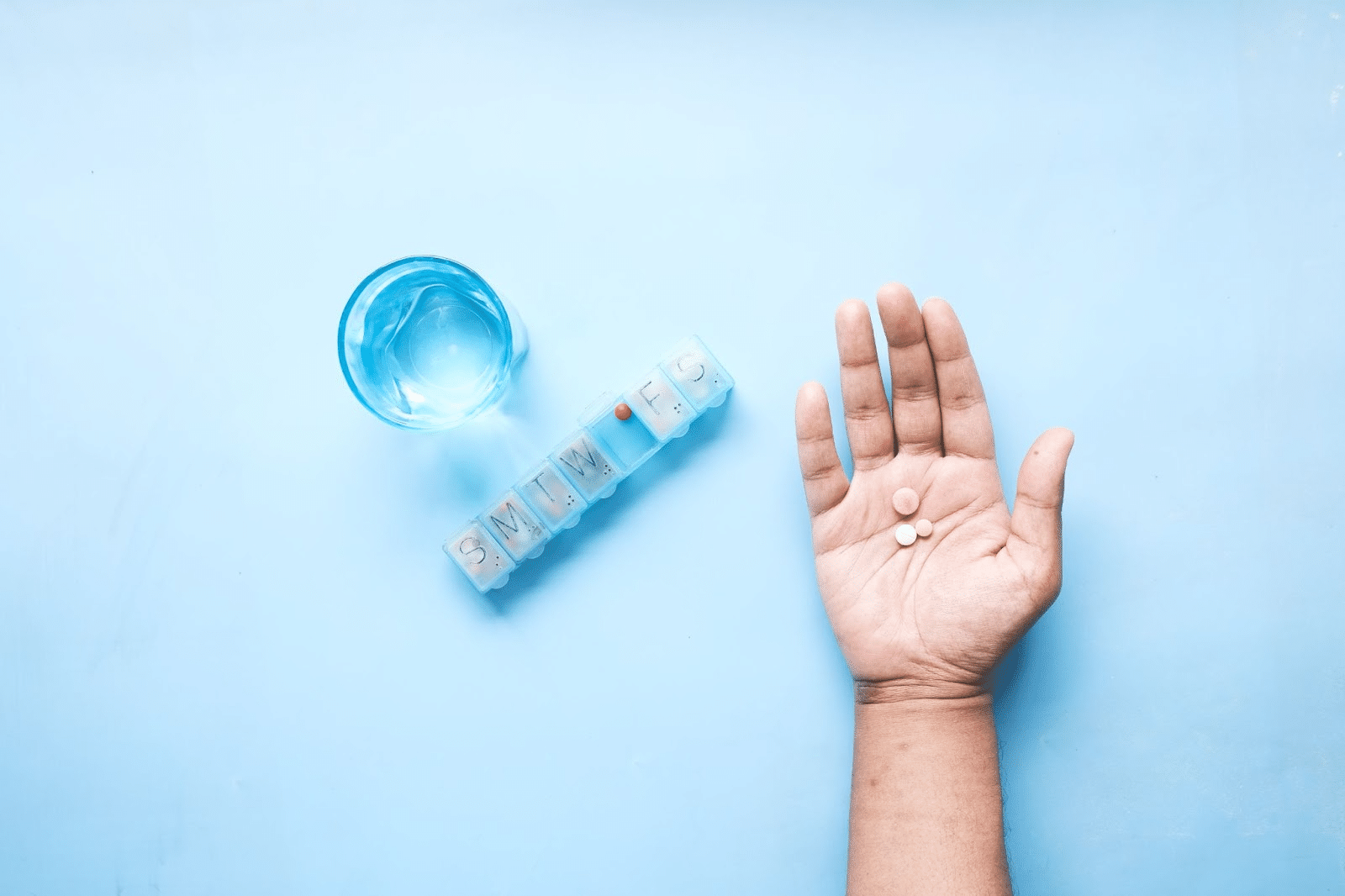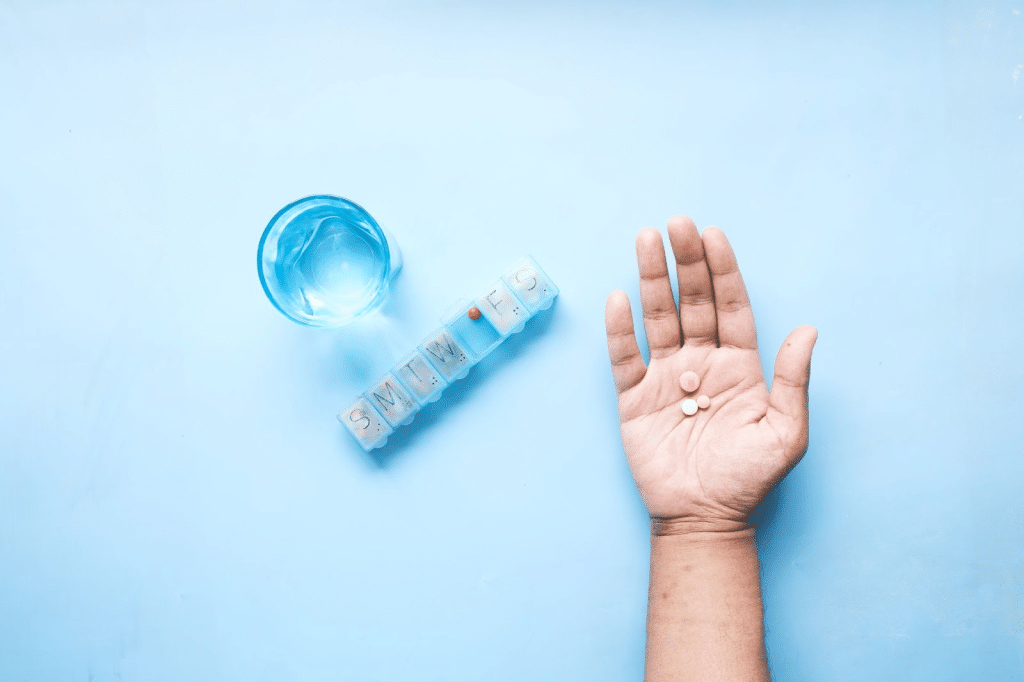 Morphine is a potent opiate prescribed to treat moderate and severe pain when other types of painkillers can't be used or aren't strong enough.
As a natural opioid, morphine is derived directly from opium poppy seeds and has been used for pain management for more than two centuries. Today, morphine is available in generic and brand-name versions (e.g., MS Contin®, Kadian®, Roxanol®) and comes in the following forms:
Tablets and extended-release tablets
Extended-release capsules
Solution
Besides the oral route, morphine can also be administered intravenously. It is also an active ingredient in some opioid-based pain medications, such as oxymorphone hydrochloride.
Although morphine is used to relieve both acute and chronic pain, it is highly addictive, and its potential for addiction increases the longer you take it.
Morphine Usage in the USA
Here are some alarming statistics on morphine use and overdose in the United States:
In 2020, more than 4.3 million morphine prescriptions were issued to over 660,000 Americans, making it the 140th most prescribed drug in the United States.
Between 1999 and 2020, overdose deaths involving natural and semi-synthetic opioids, including morphine, increased over four times, from 1.2 to 4.9 deaths per 100,000 people.
In 2021, around 81,000 Americans died from an opioid overdose, and more than 13,500 of these deaths were linked to the use of natural and semi-synthetic opioids, such as morphine.
What Are the Effects of Morphine?
The primary goal of morphine is pain relief. Like other opioid painkillers, morphine attaches to the opioid receptors in the central nervous system and disrupts pain signals from reaching the brain. In turn, it reduces the sensation of pain and discomfort, but this isn't the only effect morphine has on the body and brain.
Morphine also triggers dopamine release, inducing feelings of reward, pleasure, euphoria, and deep relaxation. These effects are often described as a "dream-like state." This happens to be one of the reasons why morphine is so addictive, as we are wired to repeat dopamine-releasing actions and activities, even if they harm us.
Aside from soothing pain and inducing euphoria, morphine can also cause various side effects, including but not limited to:
Anxiety
Brain fog
Decreased blood pressure
Dilated pupils
Impaired memory
Nausea
Slowed heart rate
Vomiting
Respiratory depression is a particularly dangerous and potentially life-threatening side effect of opioids, including morphine, that shouldn't be taken lightly.
If you have pre-existing pulmonary problems, talk to your doctor about safer alternatives. Also, if you notice that your breathing has slowed down or otherwise altered after taking morphine, seek medical help as soon as possible.
Morphine Half-Life
The half-life of morphine can range from 2 to 4 hours, depending on your metabolism, liver health, dosage, and other factors. This means that it will take between 2 to 4 hours for your body to break down the dose of morphine in half.
Although it takes around 12 hours on average for your body to fully clear out morphine, various drug tests can detect it in your system for much longer than that. For example, urine tests can detect morphine for up to 3 days, whereas hair follicle tests can be positive for up to 90 days after the last dose.
Morphine Addiction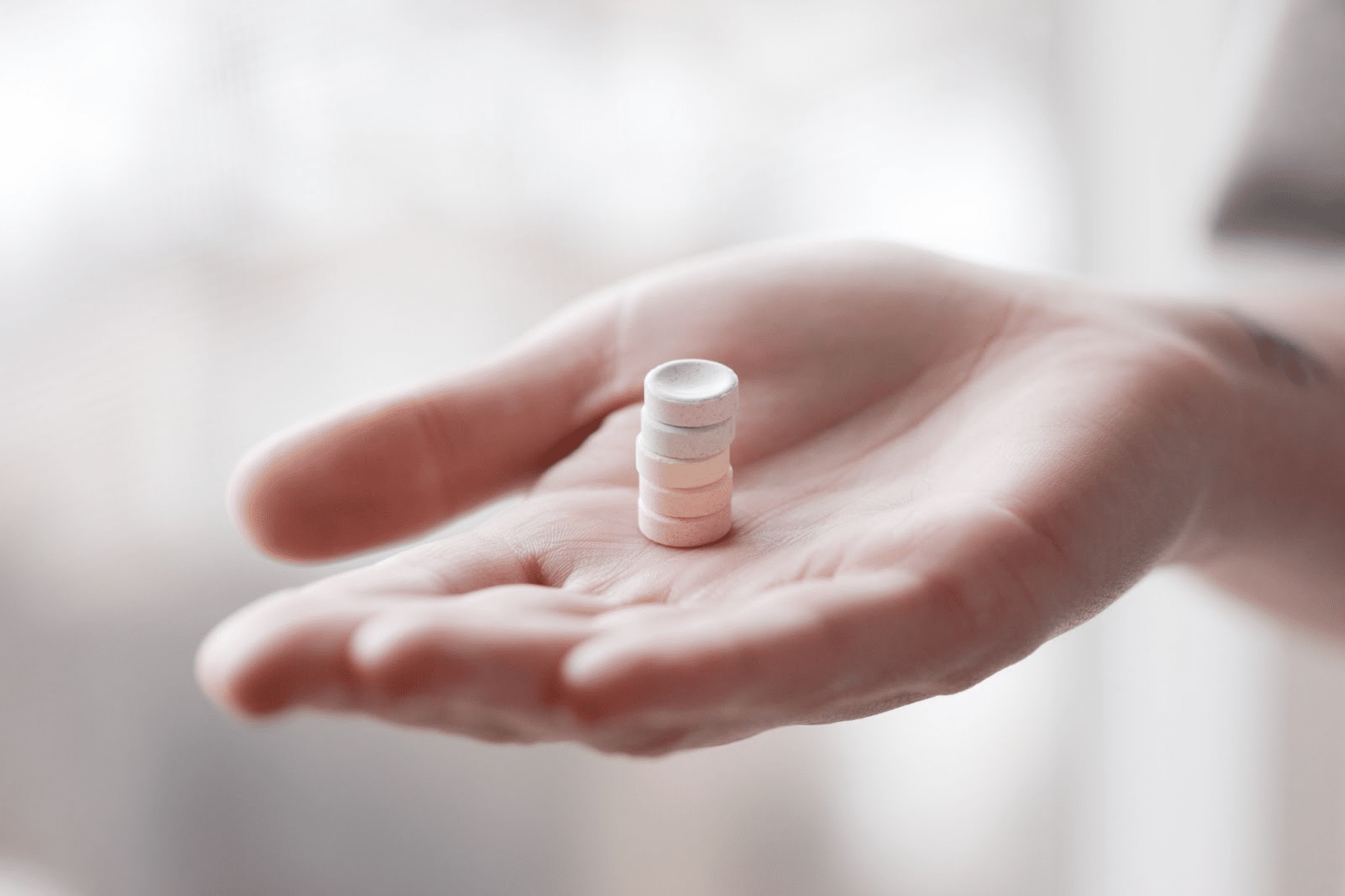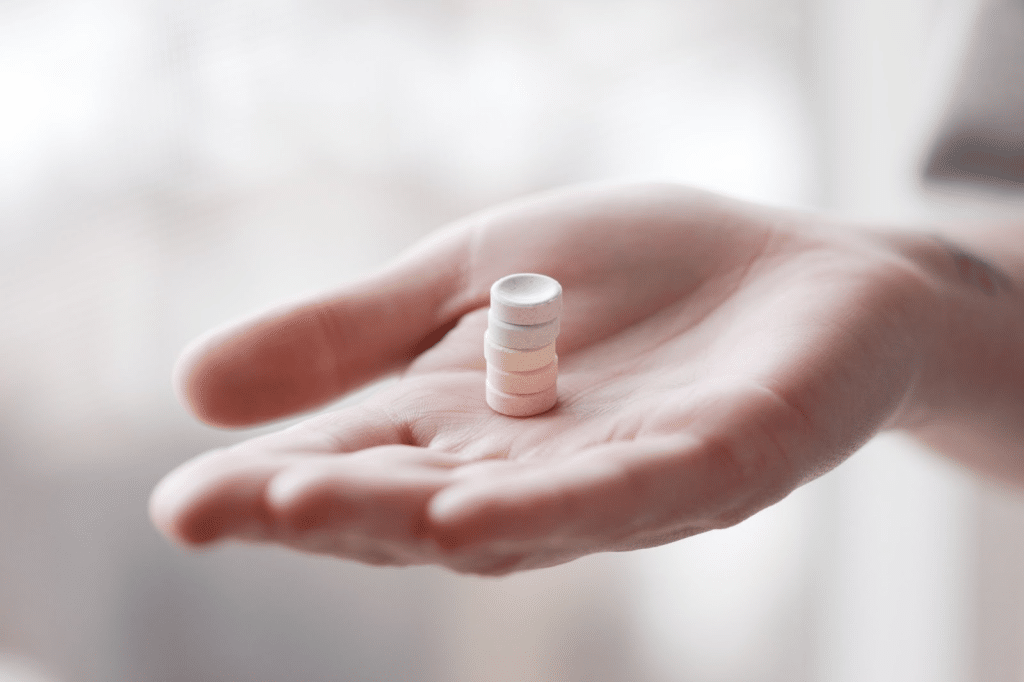 As mentioned above, the risk of morphine addiction significantly increases if you're taking the drug for an extended period of time.
The longer you take morphine, the easier your body develops tolerance to it, meaning you must increase the dose to achieve the same effects. This often goes hand in hand with a physical dependence on the drug, which causes sweating, nausea, and other uncomfortable withdrawal symptoms when you quit taking the drug.
Given morphine's addictive nature, medical professionals often refuse to prescribe their patients higher doses of the drug.
In turn, it's not unusual for people to take more morphine or more frequently than prescribed without medical supervision, all in hopes of getting the desired effect, be it pain relief, euphoric feelings, or alleviation of withdrawal symptoms. This is a form of morphine abuse, which can easily lead to addiction, a condition marked by the inability to control drug use.
Morphine Addiction Causes And Risk Factors
The root cause of morphine addiction is the chemical changes in the brain resulting from opioid use. Because of this, anyone can develop morphine addiction, regardless of age, sex, social status, and other factors.
That said, some individuals are more vulnerable to developing an addiction to morphine than others. More specifically, the key risk factors for morphine addiction include:
Taking morphine long-term
Suffering from depression, anxiety, and other mental health disorders
Abusing morphine (e.g., taking it in larger doses than prescribed)
Having easy access to morphine
Besides that, young age is also considered a risk factor for morphine addiction, as younger people are more likely to abuse morphine, making it easier to become addicted to it.
How to Recognize Morphine Addiction
While for some people it takes as little as one or two doses of morphine to become dependent on the drug, morphine addiction can creep up slowly on others.
In any case, the quicker you recognize morphine addiction, the easier it should be to get it under control.
With that in mind, the symptoms of morphine addiction can be:
Physical, such as cravings and other withdrawal symptoms, muscle aches, breathing difficulties, and diarrhea
Cognitive, including confusion, hallucinations, low impulse control, decreased attention span, and the like
Behavioral, such as becoming isolated from others, hiding morphine use, etc.
If you notice yourself or a loved one displaying the following behaviors, take it as a warning sign of morphine addiction:
Attempting to obtain morphine by lying, forging prescriptions, etc.
Becoming more secretive and withdrawn
Continuing to use morphine despite the negative consequences
Experiencing morphine cravings
Neglecting work, family, and other responsibilities
Struggling to reduce or stop morphine use
Morphine Dependence
Although morphine addiction and morphine dependence can happen simultaneously, these are two distinct conditions.
Morphine dependence is the physical dependence on the drug, characterized by withdrawal symptoms that follow after the patient attempts to quit or reduce morphine use.
In other words, morphine dependence is a sign that your body and brain have become so used to the drug that they can no longer normally function without it. As a result, without morphine, you may experience uncomfortable symptoms, such as sweating and anxiety.
However, being physically dependent on morphine doesn't necessarily mean that you're addicted to it. Unlike physical dependence, morphine addiction is characterized by the inability to stop, reduce, and control morphine use, even when it negatively impacts your life.
Morphine Overdose
Morphine overdose is a life-threatening condition that results from intentionally or accidentally taking a larger amount of morphine than should be taken at a time. In other words, it happens when you consume more of the drug than your body can handle.
Given how strong morphine is, overdose is a considerable risk—especially for those who relapsed after quitting the drug, as abstinence decreases drug tolerance.
If not treated on time, morphine overdose can be fatal. For this reason, seek medical help immediately if you or your loved one display any of the following signs of morphine overdose:
Confusion
Constricted pupils
Difficulty breathing
Loss of consciousness
Nail and lip discoloration
Pale or clammy skin
Vomiting
Morphine Withdrawal Symptoms
When people who are dependent on or addicted to morphine stop taking the drug, they often experience morphine withdrawal symptoms. This is one of the reasons why overcoming morphine addiction can be very difficult. Since these symptoms are very uncomfortable, people may be tempted to use the drug again just to avoid discomfort.
Generally speaking, morphine withdrawal symptoms vary in their intensity based on how long you've been taking morphine, your overall health, and many other factors.
That said, the most common morphine withdrawal symptoms include:
Abdominal cramping
Depression
Diarrhea
Fatigue
Flu-like symptoms, such as runny nose
Intense morphine cravings
Muscle aches
Nausea and vomiting
Shivering
Sleep problems
Sweating
These symptoms usually begin within the first three days after the last dose and last for up to two weeks on average.
Nonetheless, opioid withdrawal symptoms can be very dangerous, leading to dehydration and other potentially lethal conditions. Because of this, and to minimize the risk of relapse and overdose, you should only quit morphine under medical supervision.
How to Prevent Morphine Addiction
By far, the most effective way to prevent morphine addiction is to minimize your exposure to the drug in the first place. You can do so by discussing alternative pain management options that don't involve opioids with your doctor.
That said, if you must take morphine, you can minimize the risk of developing morphine addiction by taking it safely and responsibly. This means that you should:
Only take morphine as prescribed by your doctor
Never use morphine for recreational purposes
Refrain from increasing the dosage or its frequency without consulting your doctor
Avoid taking morphine with other substances, such as alcohol, muscle relaxants, etc.
Inform your doctor about any side effects as soon as you notice them
In other words, you can reduce your risk of becoming addicted to morphine by avoiding morphine abuse and misuse.
ANR – Morphine Addiction Treatment
If you're looking for the most effective, safest, and fastest morphine addiction treatment today, look no further!
As the most innovative morphine addiction treatment, Accelerated Neuro-Regulation (ANR) ticks all the boxes and can help you return to an addiction-free life in just a matter of days!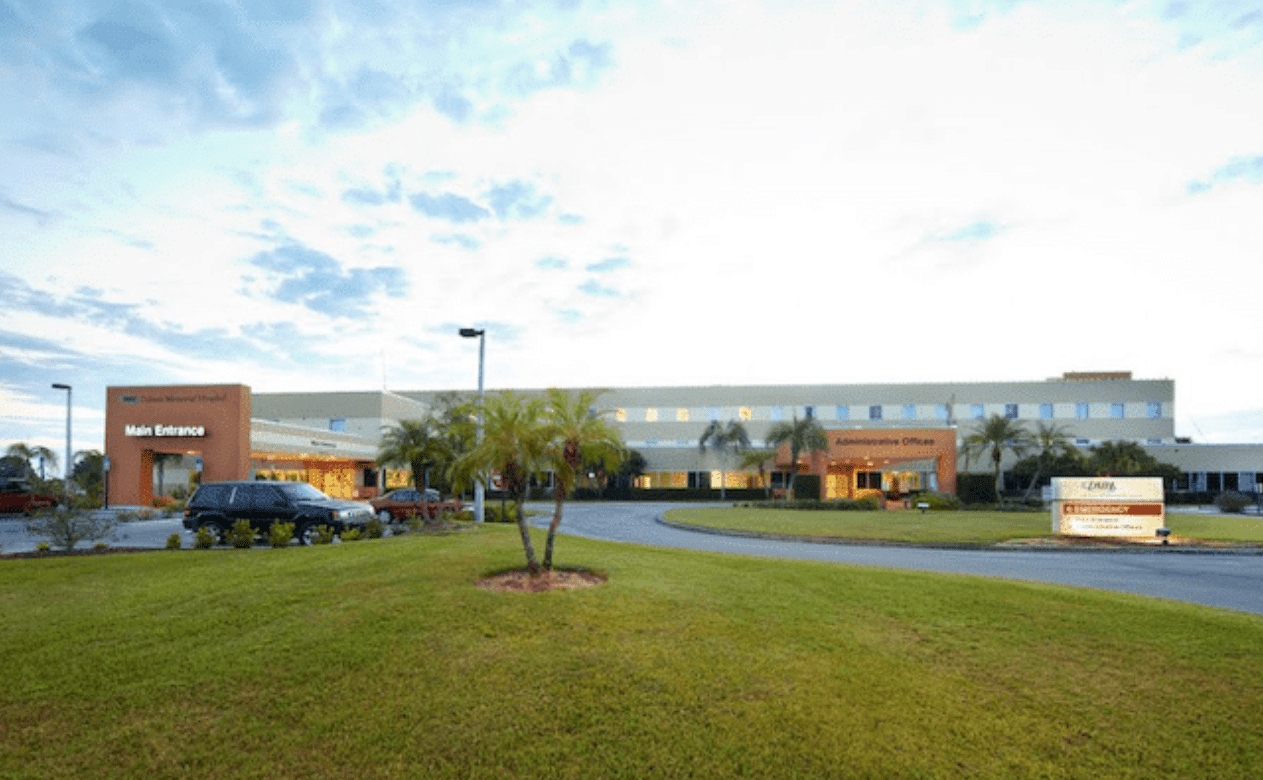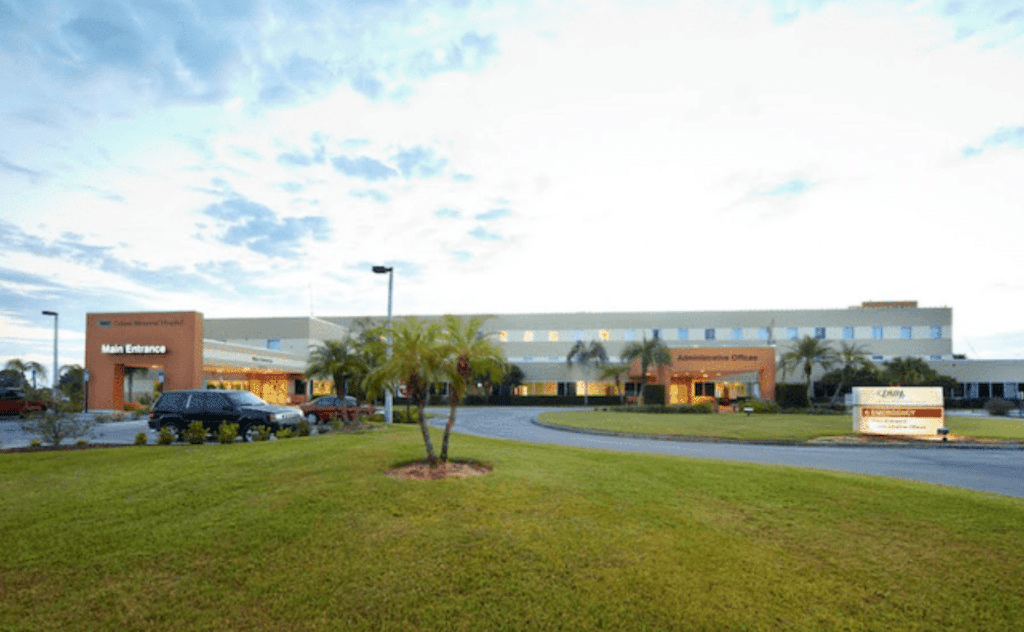 ANR is the only morphine addiction treatment that addresses the biological root cause of addiction.
While traditional treatment methods only reduce withdrawal symptoms, the ANR treatment restores your endorphin-receptor system to its normal state before addiction. As a result, ANR eliminates cravings and negates the risk of relapse!
The ANR treatment is carried out by highly experienced medical professionals, including board-certified anesthesiologists and critical care specialists, in an ICU setting of accredited hospitals. Not only is the ANR treatment very safe, but it's also quick, as hospitalization usually lasts for about 36 hours!
The ANR Clinic has helped more than 24,000 people worldwide overcome opioid addiction and regain control over their lives. Contact us today to arrange a free consultation and start your recovery journey!
Key Takeaways
We hope you found this article useful in learning more about morphine addiction.
Before you leave, let's reiterate the key points we covered:
Morphine is a natural opioid used to treat chronic and acute moderate to severe pain.
Besides pain relief, morphine also induces euphoria and can lead to various side effects, including respiratory depression.
Morphine addiction stems from the changes in brain chemistry resulting from drug use.
The main sign of morphine addiction is the inability to stop taking morphine even when it causes problems in your personal or professional life.
ANR is a highly effective morphine addiction treatment that restores your brain to its natural state, thus negating the risk of relapse.
Dr. Waismann identified the biological roots of opioid dependency, Since then he has successfully treated more than 24,000 patients worldwide that are struggling with opioid addiction.
Throughout his career, he has lectured and educated health professionals in dozens of countries around the world to this day.