Blog
Many have heard of opiate addiction but it's more than likely that some have struggled to understand how such an addiction can occur, and why.  Opiates have a powerful effect on the body and can become addictive when used continuously for a certain period of time.  It is first helpful to understand what an opiate is and how it works.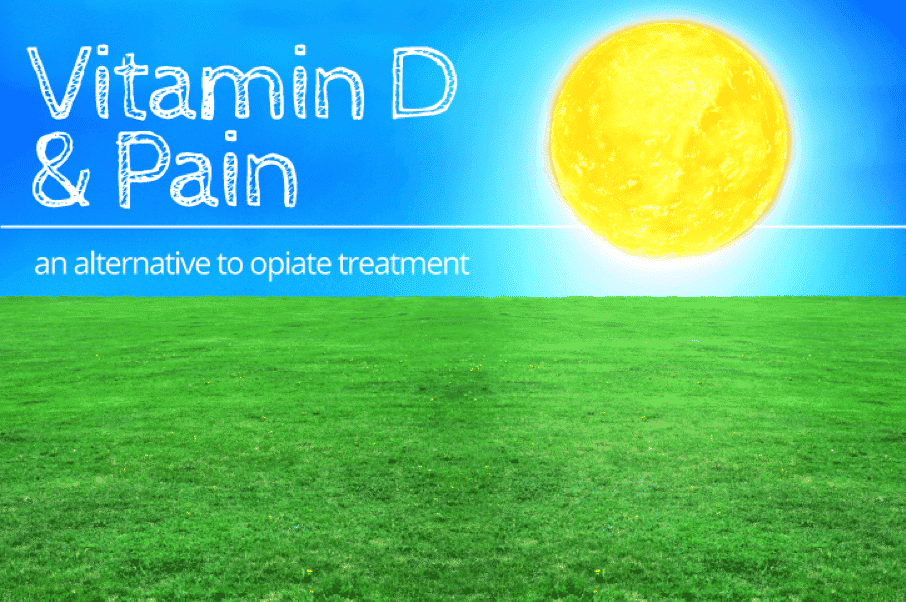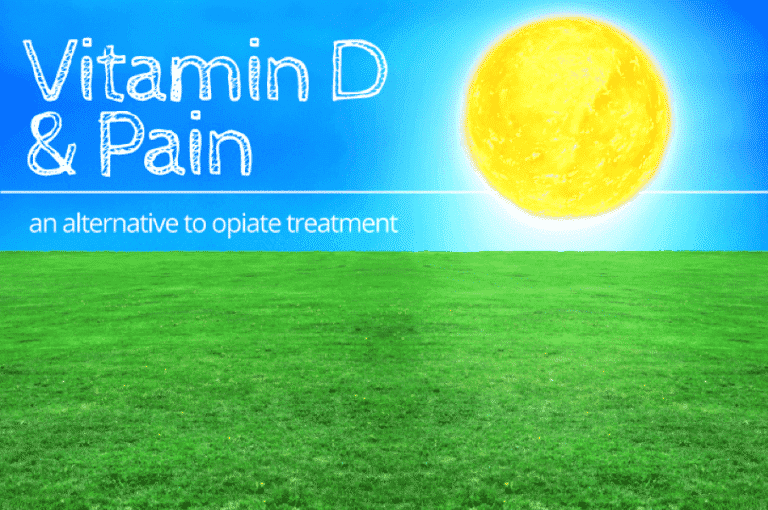 Blog
Vitamin D receptors are in every cell of our body. Over 80 metabolic processes are dependent on it.
Inadequate Vitamin D levels will lead to musculoskeletal pain, which would in most cases, mislead opiate dependent patients into raising opiate dosages. It may also lead doctors into a false diagnostic on any patient with general unspecific pain.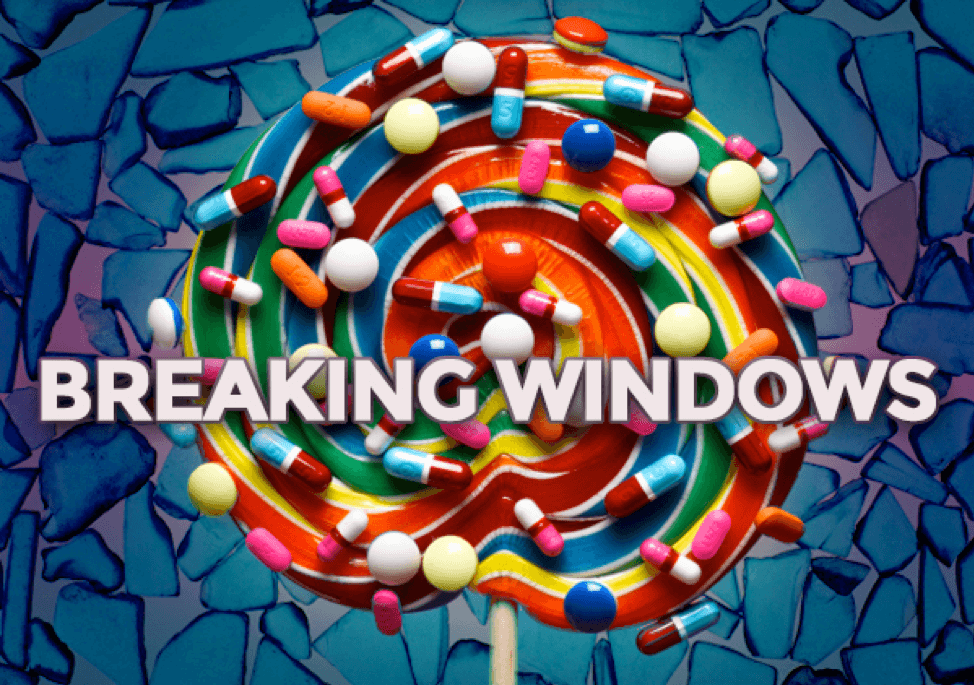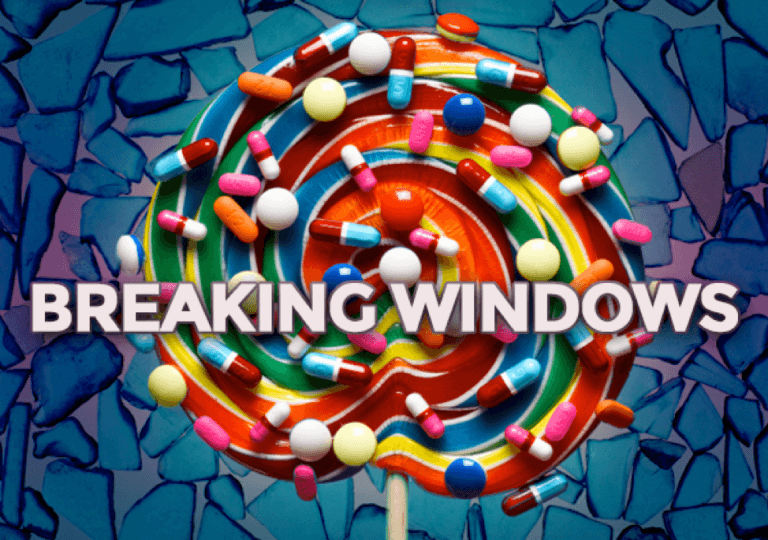 Blog
For more than two decades, I have been struggling against a very strong resistance from the existing leaders of the Drug Addiction world.
Why? I have developed a treatment that makes a considered 'chronic' condition, a now curable one.